Just arrived, some elected officials are struggling to find their place in the Hemicycle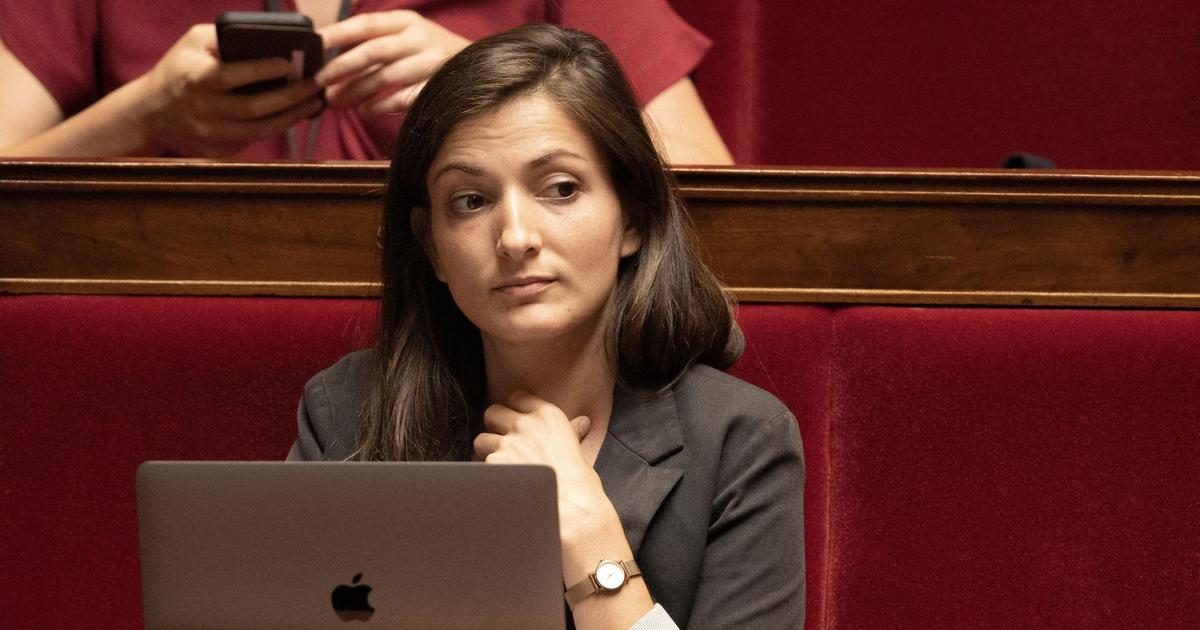 TESTIMONIALS – "We feel faced with a wall": the new deputies discover the reality of their work in the National Assembly. Sometimes with frustration.
They are more discreet, perhaps still a little impressed, and constitute, in the same way as their colleagues, the elected representatives of the nation. But after a month of activity, some of the new faces of the National Assembly discover, in pain, the reality of their parliamentary work.
From her very first days, Marie Charlotte Garin (EELV) felt it: the corridors of the Palais Bourbon sometimes resemble a golden cage. A "steamroller"which should be protected. "All this opulence must not become a need", notice the one who says "first and foremost an activist". "The codes of this institution are sometimes overwhelming," she acknowledges. To stay "faithful to its values", the elected representative of the Rhône has set herself the objective of "not to compromise, even on small things". She is also obligated to "do not eat at the restaurant every day", or even abandon the drivers to favor the bicycle or public transport. A discipline that seems necessary to him…