Justice condemns Caesb to indemnify consumer for crack in property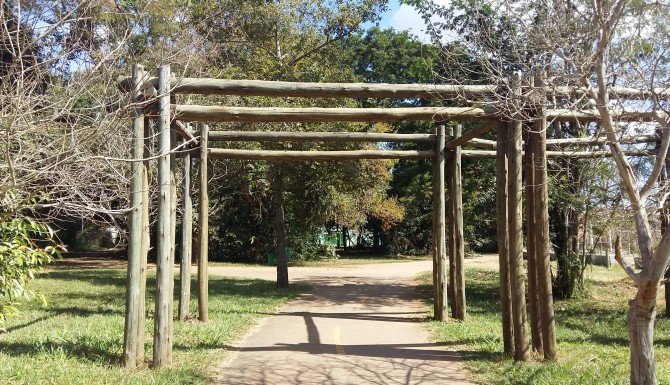 The 2nd Civil Class of the TJDFT upheld the sentence that sentenced the Environmental Sanitation Company of the DF – Caesb to indemnify a consumer for damage to the property, caused by water leakage in the distribution network. The board concluded that the possibility of the house collapsing constitutes an offense to the rights of personality.
The process states that the The structure of the house was compromised due to cracks. The damage, according to the author, would have been caused by an infiltration of water in the underground of the street. She says that, after being called, Caesb changed the water branch on the outside of the property, but did not correct the demanding damage to the property. She also reports that the repair prevented the appearance of new cracks. She asks that the defendant be ordered to carry out the works to correct the damage to the house, as well as to compensate her for the moral damages suffered.
Decision of the 1st Civil, Family and Orphans and Succession Court of São Sebastião ordered the company to carry out the necessary works to heal the cracks in the property and to indemnify the plaintiff for the moral damages suffered. Caesb appealed on the grounds that the owner was solely at fault. states that the property advanced over the public area and was built on the Company's networks.
When analyzing the appeal, the Panel highlighted that, contrary to what the defendant alleges, the expert report concluded that the Soil soaking contributed decisively to the damage to the property. In addition, according to the collegiate, the houses located on the same street and with irregular extension in the building did not show the cracks.
"The appellant's vice in providing the service caused cracks in the property that compromised its structure. There are cracks with openings between two millimeters (2mm) to more than fifteen millimeters (15mm), so that the judicial expert concluded that the structure is moderate to very severe damage, with danger of collapse"registered.
In the understanding of the Class, "the real possibility of the house collapsing, attested by a judicial expert, is a suitable cause to configure the offense to the rights of the personality". "This is an event that violated several rights of the defendant's personality, notably the right to physical and psychological integrity, before the imminent risk of collapsescored.
Thus, the Panel upheld the sentence that sentenced Caesb to pay the amount of R$ 15 mil a moral damages title. The defendant was also sentenced to undertake the obligation to carry out the necessary works to remedy all the cracks in the plaintiff's property.
The decision was unanimous.
Source: Court of Justice of the Federal District and Territories – TJDFT