Kassio, from the STF, releases Arruda to run for election – 05/08/2022 – Poder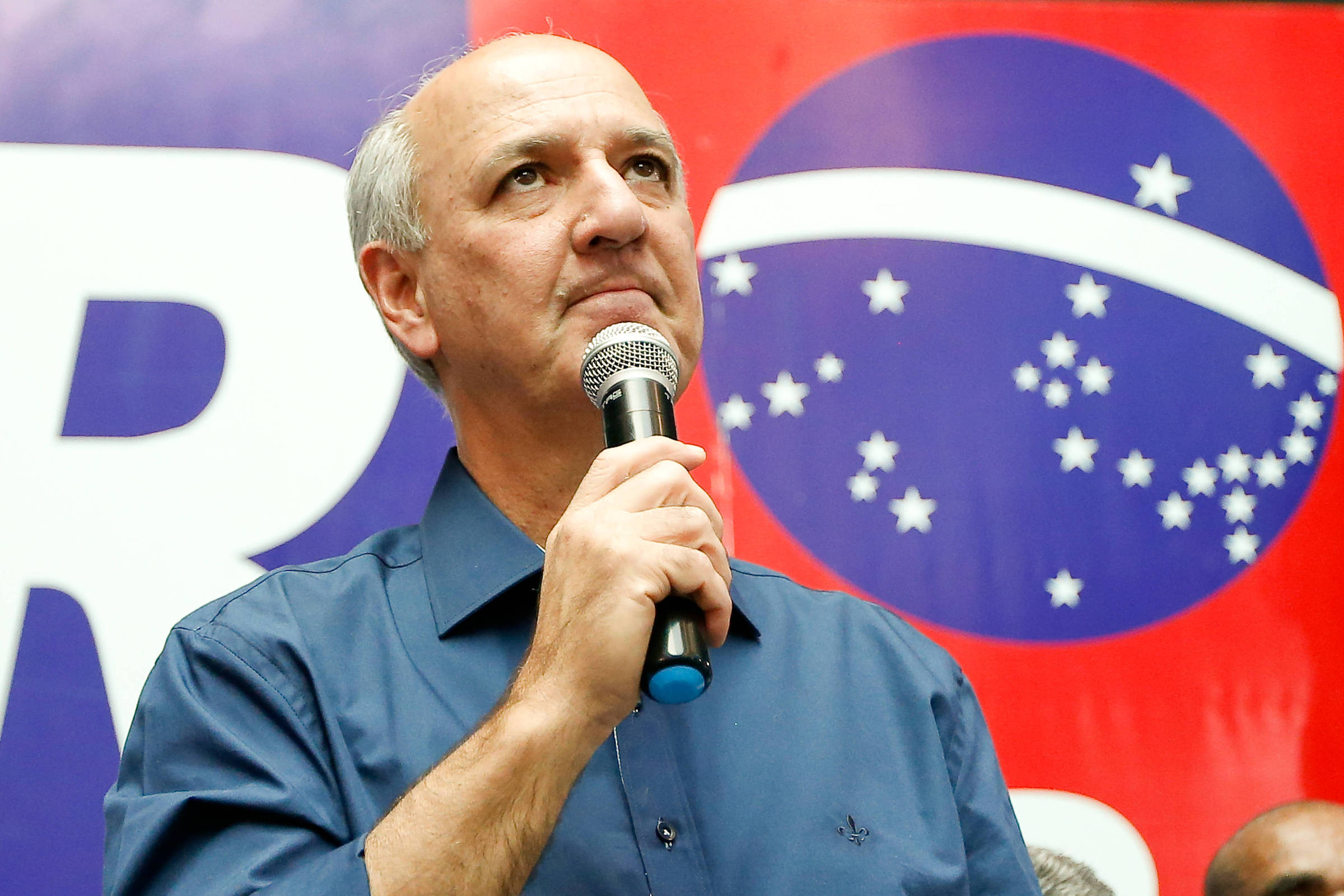 Minister Kassio Nunes Marques, of the Federal Supreme Court (STF), suspended this Friday (5) two convictions that made former DF governor José Roberto Arruda (PL) ineligible. With the decision, he will be able to run in this year's election.
By agreement with the allied base of governor Ibaneis Rocha (MDB), the politician should run for a seat in the Chamber of Deputies.
Kassio argues, in the decision, that the new Misconduct Law changes the statute of limitations. Therefore, it will be necessary to wait for a decision by the Supreme Court to define whether the changes promoted by Congress should apply to old convictions.
When restoring Arruda's political rights, the minister points out that the deadline for parties to define their candidates ends this Friday, and the delay in making the decision would pose risks to the politician's eventual candidacy.
"Therefore, the duration of the effects of this decision is linked to how much is resolved in that extraordinary appeal of general repercussion, in a judgment that began in the session of 8.3.2022 and has not yet been finalized, with only two votes having been cast. "
In a note, Arruda's lawyers claim that the decision repairs "a flagrant illegality against the political rights of a citizen considered legally eligible".
"It is clearly a victory for the rule of law. It is a tribute to the rule of law, the only way to guarantee the legal security, morality and legality that citizens legitimately expect in a democratic regime", he adds.
A pivot of the monthly allowance of the DEM, Arruda was arrested and convicted in proceedings arising from the 2009 Pandora's Box operation, when he was filmed receiving a wad of cash. He claimed that the values ​​would be used in social actions, such as the purchase of Panettone.