Khalfan challenges that Abdul-Malik al-Houthi goes out to the media and sends a message to him without Hassan Nasrallah and clarifies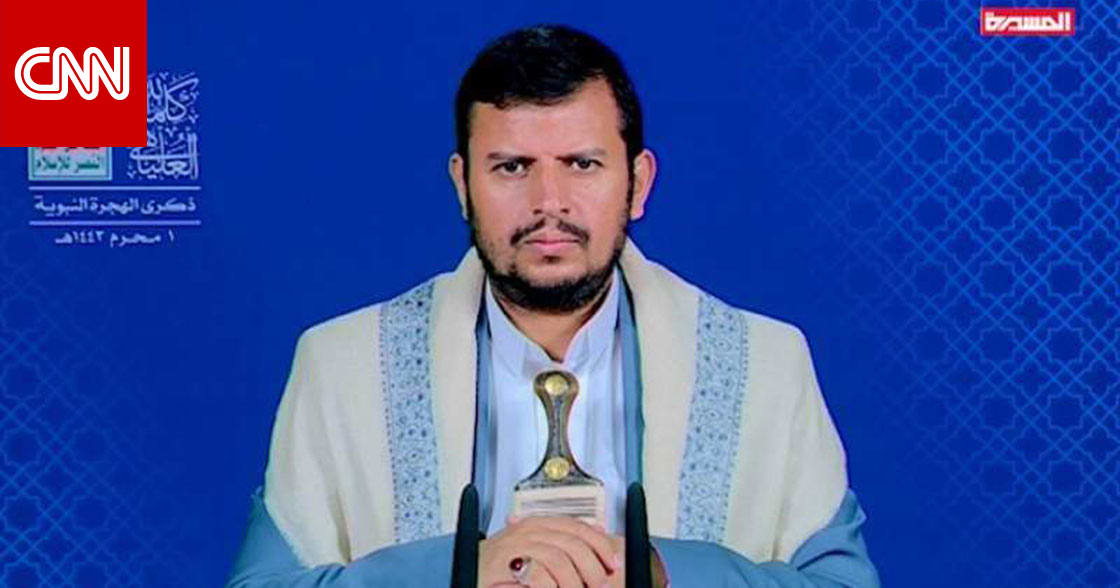 Dubai, United Arab Emirates (CNN) – Lieutenant-General Dhahi Khalfan, Deputy Chief of Dubai Police, challenged Abdul-Malik al-Houthi, the leader of the Houthi group in Yemen, to appear in the media, after his disappearance from public appearances in a number of forums and occasions in which he usually appears.
This came in a series of tweets by Khalfan on his official Twitter page, where he said: "I challenge Abdul-Malik al-Houthi to go out to the media," adding in a separate tweet: "The homelands have a sanctity that only villains sell… So why did you sell Yemen… (a message to al-Houthi)? You know. Why don't I send the same message to Hassan Nasrallah, who sold Lebanon…because villainy in it is inherent…it cannot be cleaned of it."
Do you know why I did not send the same message to Hassan Nasrallah, who sold Lebanon? Because villainy is inherent in it..it cannot be cleaned of it.
Khalfan continued, "I advised the Houthis and told him, Abd al-Malik, that Ma'rib will shave the mustache for you. He did not hear the advice. The movements of the Houthi militia and the process of transferring Houthi fighters from the fronts of Hodeidah, Hajjah, Saada, via buses transporting school students heading from Hajjah towards Sana'a and from Amran Road." – Sana'a, in an attempt to compensate for its losses in Shabwa, Al-Bayda, and Ma'rib, tell the giants that it is fully prepared and ready to deal with them.
Looking ahead: Iran believes that its reconciliation with Saudi Arabia is more important than the individual interests of Nasrallah and Abdul-Malik.. Therefore, meetings are held with officials in the Kingdom. And the policy of its new foreign minister seems wiser than that of Zarif.
Khalfan pointed to a tweet in which he said, "Looking for the future: Iran sees that its reconciliation with Saudi Arabia is more important than the individual interests of Nasrallah and Abdul-Malik.. Therefore, meetings are held with officials in the Kingdom.. And the policy of its new foreign minister seems wiser than that of Zarif."