Klaveness informed about the Qatar trip: – Useful, but disturbing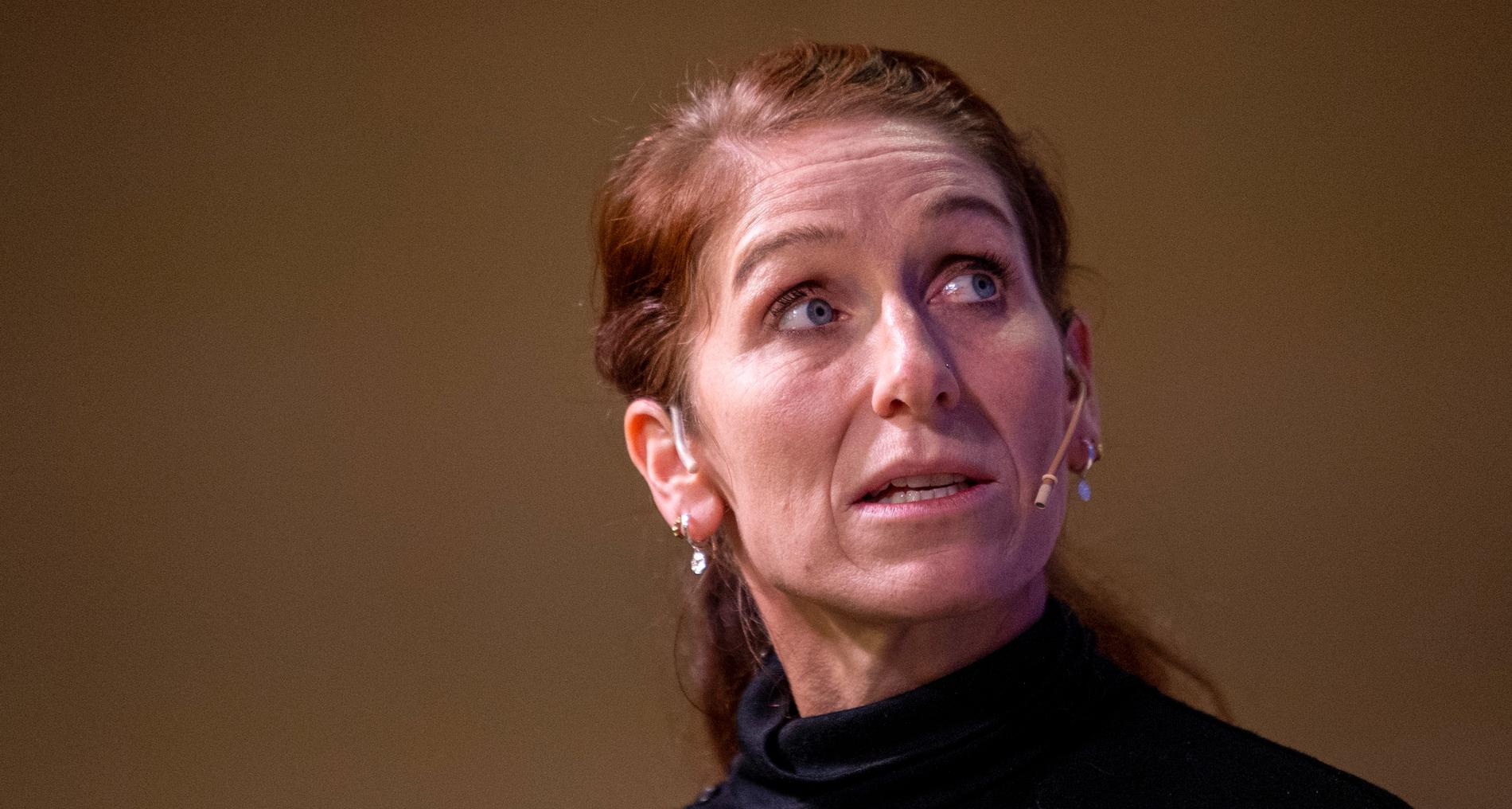 ULLEVAAL (VG) Football president Lise Klaveness met the press on Friday to inform about the trip to Qatar.
The case is updated.
– It has been a useful, but slightly disturbing trip. It made an impression to be there, says Klaveness.
The football president attended a press conference on Friday afternoon. There, Klaveness and NFF general secretary Karl-Petter Løken informed about his trip to Qatar.
See video from the press conference here.
There have been a number of controversies since the World Cup kicked off on November 18, the most talked about being FIFA's refusal of the OneLove captain's armband. A total of seven World Cup nations wanted to wear rainbow colored captain's armbands during the World Cup.
The marking is in conflict with the International Football Association's (FIFA) own regulations, which mean that the players have risked being punished with yellow cards and bans. So far, no country has defied FIFA.
The German Football Association has announced that they will try the case in the Court of Arbitration for Sport (CAS).
FIFA president Gianni Infantino also made headlines at his press conference, where he stated "that he feels like a homosexual and a migrant worker".
Norway and Denmark are among the countries that do not support Infantino's re-election as FIFA president. The NFF has worked to find a rival candidate, without success.
– The NFF's values ​​are to be safe, inclusive and courageous. That's what Infantino was elected to in his time. The rhetoric has recently changed. We are very worried about that, says Løken during the press conference.