Kostroma school museums have the opportunity to become partners of the Victory Museum on Poklonnaya Hill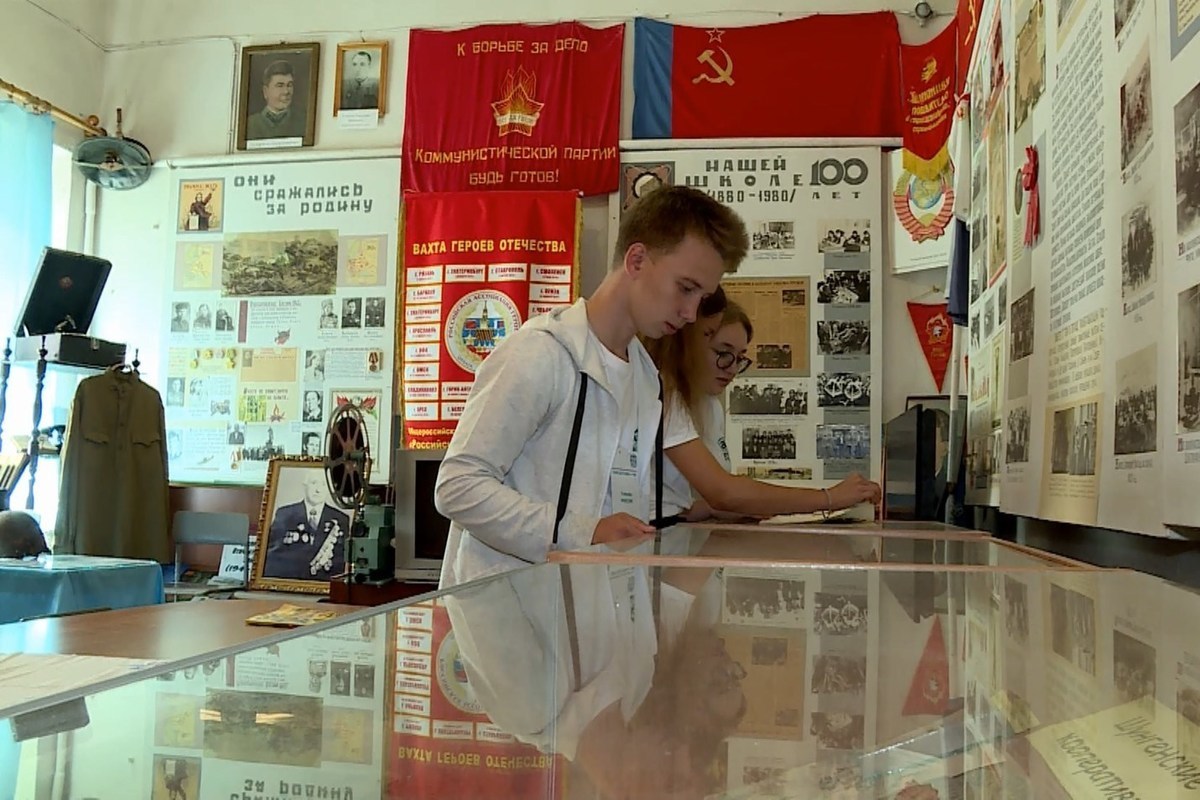 The Regional Committee for Youth Affairs and the Department of Education and Science report that Kostroma school museums have been given a chance to become partners of the Moscow "Museum of Victory" on Poklonnaya Gora.
In order to realize this chance, the heads of school museums must submit an application for participation in the competition, which is held as part of the Victory School Museum project, by February 15.
If the school museum passes the competitive selection, then its assets will have a number of privileges – from information support on the website of the main museum to the opportunity to participate in thematic events at the museum site on Poklonnaya Gora. Victory. At the moment, about 1,100 school museums from all over the country have submitted applications for participation in the Victory School Museum project, including 6 applications from the Kostroma region.