Kuryans prepared 150 cubic meters of firewood for the participants of the NWO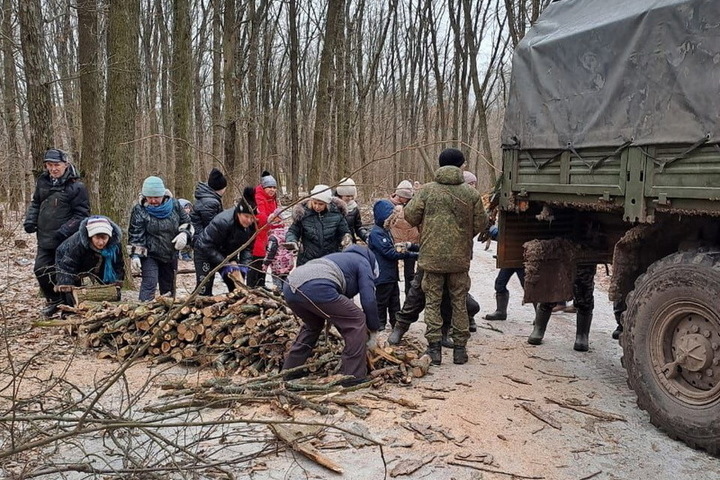 In Kursk, more than 150 cubic meters of firewood were released from the forests of the Agregatnoe and Popovsky log tracts for the participants in the special operation.
On Wednesday, January 25, this was reported in the press service of the mayor's office, citing information from the municipal economy committee.
It is clarified that the trees themselves are not cut down – deadwood is used for these purposes. Since the end of last year, 5 hectares of forest have been cleared of deadwood with the assistance of volunteers and eco-activists.
After preparing firewood, the military take it away to warm the soldiers – in the field they heat stoves-potbelly stoves.