Kwasi Kwarteng, pure product of conservative diversity policy, became Chancellor of the Exchequer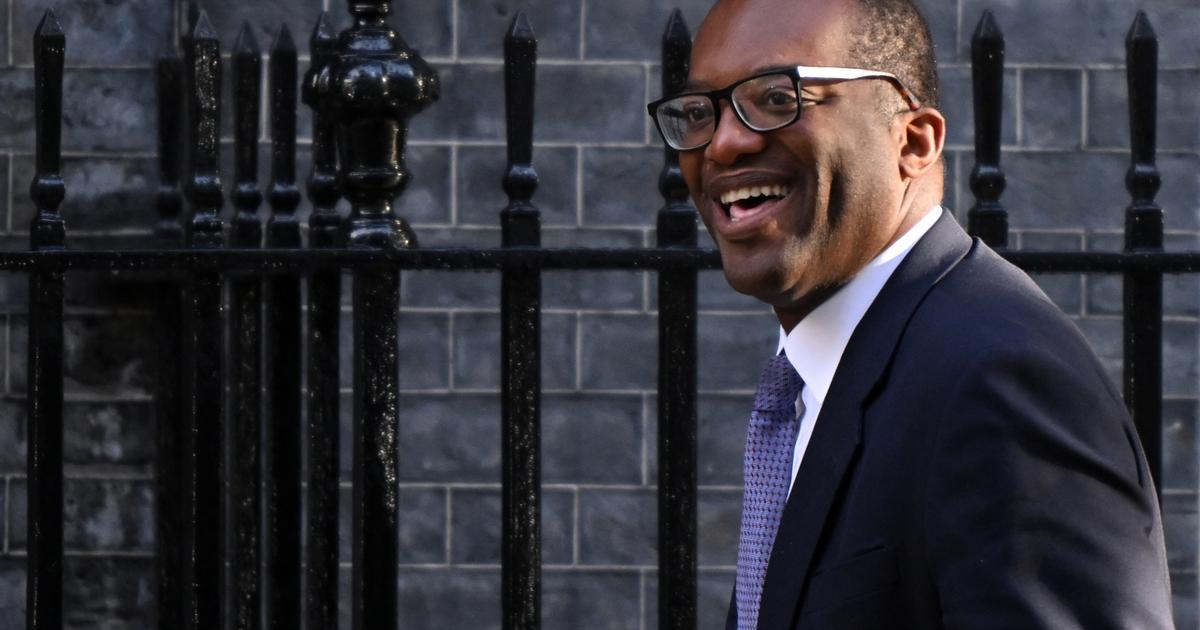 PORTRAIT – Propelled into politics thanks to the desire to "detoxify the conservative brand" initiated in 2005, this ultraliberal and "Brexiter" of the first hour continues its irresistible rise.
The announcement surprised no one. Tuesday September 6, a few hours after being symbolically dubbed by Queen Elizabeth II, Liz Truss appointed Kwasi Kwarteng to the second highest post in the British political hierarchy: that of Chancellor of the Exchequer, the Minister responsible for Finance and the Treasury. . It was a promise between the two members of the Conservative Party, and even a "agreeas revealed by Times . This Friday, September 23, the new chancellor passes his first real test by presenting the government's budget.
Liz Truss and Kwasi Kwarteng have been very close since the start of their career. "They call themselves ideological kindred spirits", specifies Agnès Alexandre-Collier, professor of British civilization at the University of Burgundy, specialist in political life in the United Kingdom and in particular of the Conservative Party. Always in the Timesa relative even describes them as "Batman and Robin». «They are both slight misfits…