Landslide destroys historic house in Ouro Preto; watch videos – 01/13/2022 – Daily life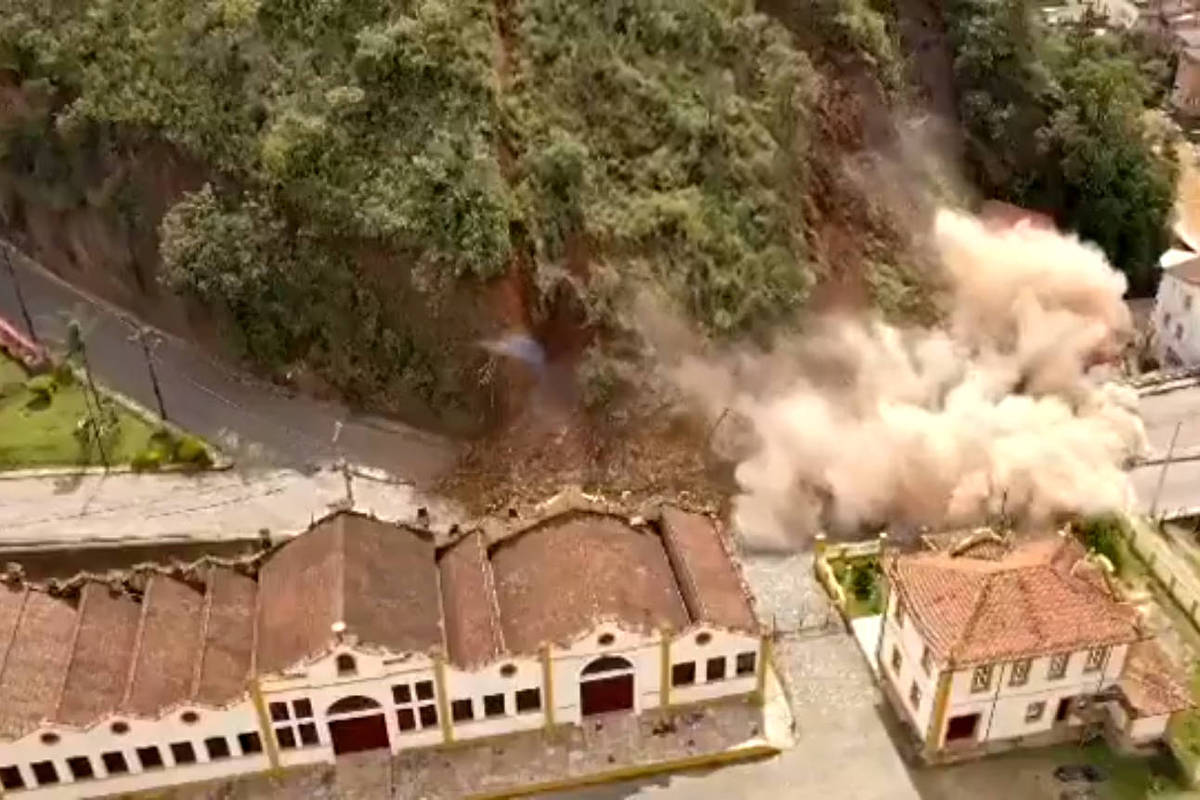 A historic mansion was destroyed due to a landslide in the city of Ouro Preto, in the central region of Minas Gerais. According to the Civil Defense, there are no casualties.
The accident took place at Morro da Forca, in the historic center of Ouro Preto. According to Neri Moutinho, coordinator of the Civil Defense of Ouro Preto, the mansion belongs to the city hall and had been closed for more than three years. The surrounding properties were also empty.
Before the landslide, the Civil Defense had already been called and managed to evacuate and isolate the entire area close to the hill and the mansion affected.
Due to the heavy rains that hit the state in recent days, the ground was very wet. According to Moutinho, it rained more than 370 millimeters in a few days in the city.
Ouro Preto currently has 313 risk areas and several points of landslides.
Civil Defense has the support of the Military Police, the Municipal Guard and the Fire Department. According to the coordinator, a geologist from the Civil Defense is on his way to the site to carry out a more complete analysis of the situation of the entire slope.
The rains that hit Minas Gerais at the beginning of the year resulted in deaths, destruction and disorders in the state. Rivers flooded, residents left their homes due to flooding or the risk of dams collapsing, and the movement of vehicles on highways was affected in more than 100 points. Vale, CSN and Usiminas paralyzed their operations.
With the storms, 145 municipalities are in an emergency situation.