Lebzyak gave a forecast for the fight Gassiev – Wallisch | News | News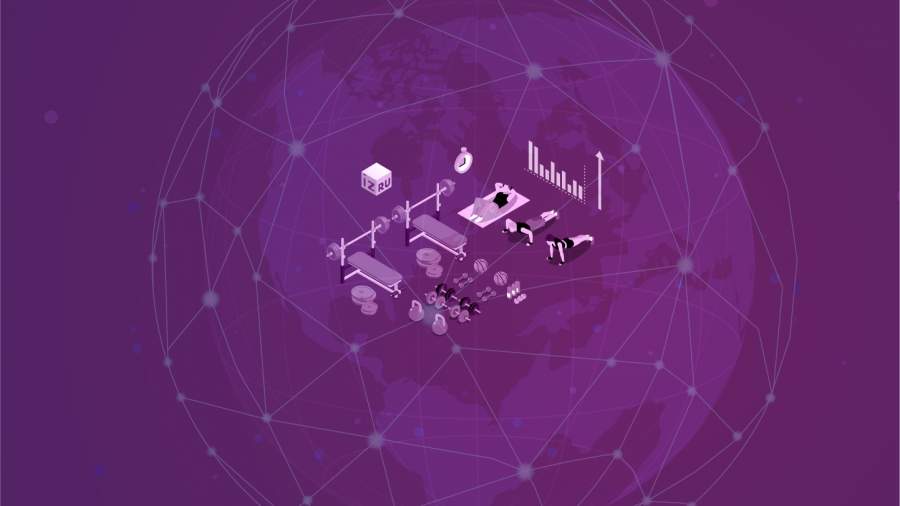 Soviet and Russian boxer, former head coach of the Russian national boxing team, Alexander Lebzyak, shared in an interview with REN TV the forecast for the upcoming Gassiev – Wallisch fight.
According to Lebzyak, the team of the Russian Murat Gassiev will show the work that was carried out before the fight, as he knows how an athlete prepares and trains well.
"It can end in the first and second round <...> Take on the fights of Murat, he breathes all 10-12 rounds <...> I hope that <...> the guys will show good technical and tactical skills and intelligence in the ring, because it is very hard to be crazy in the ring, "Lebzyak said.
He is sure that if Gassiev knows the opponent's weaknesses, he will immediately press and press.
"If he knows his (Michael Wallisch – Ed.) Weaknesses, he will immediately begin to put pressure. We'll see. I think that after the third or fourth round we can expect a denouement, "the boxer said.
Boxers Murat Gassiev and Michael Wallisch will fight for the WBA Asia heavyweight title in the ring on July 22, International Boxing Day, on REN TV.
Earlier on July 22, Wallisch, when asked about his condition before the fight with the Russian heavyweight champion Murat Gassiev, replied in Russian: "Good!". On the same day, he arrived at the Moscow arena "Dynamo", where, within the framework of the tournament, timed to coincide with the International Boxing Day, he will fight with Gassiev.
The day before, the weighing procedure for Gassiev and Wallisch took place. The Russian athlete turned out to be heavier than his rival by almost 4 kg, his weight is 106.5 kg, while Wallisch weighs 102.6 kg. After weighing in, the athletes shook hands.