Lewandowski suspends the progress of two Car Wash actions against Lula – 09/15/2021 – Power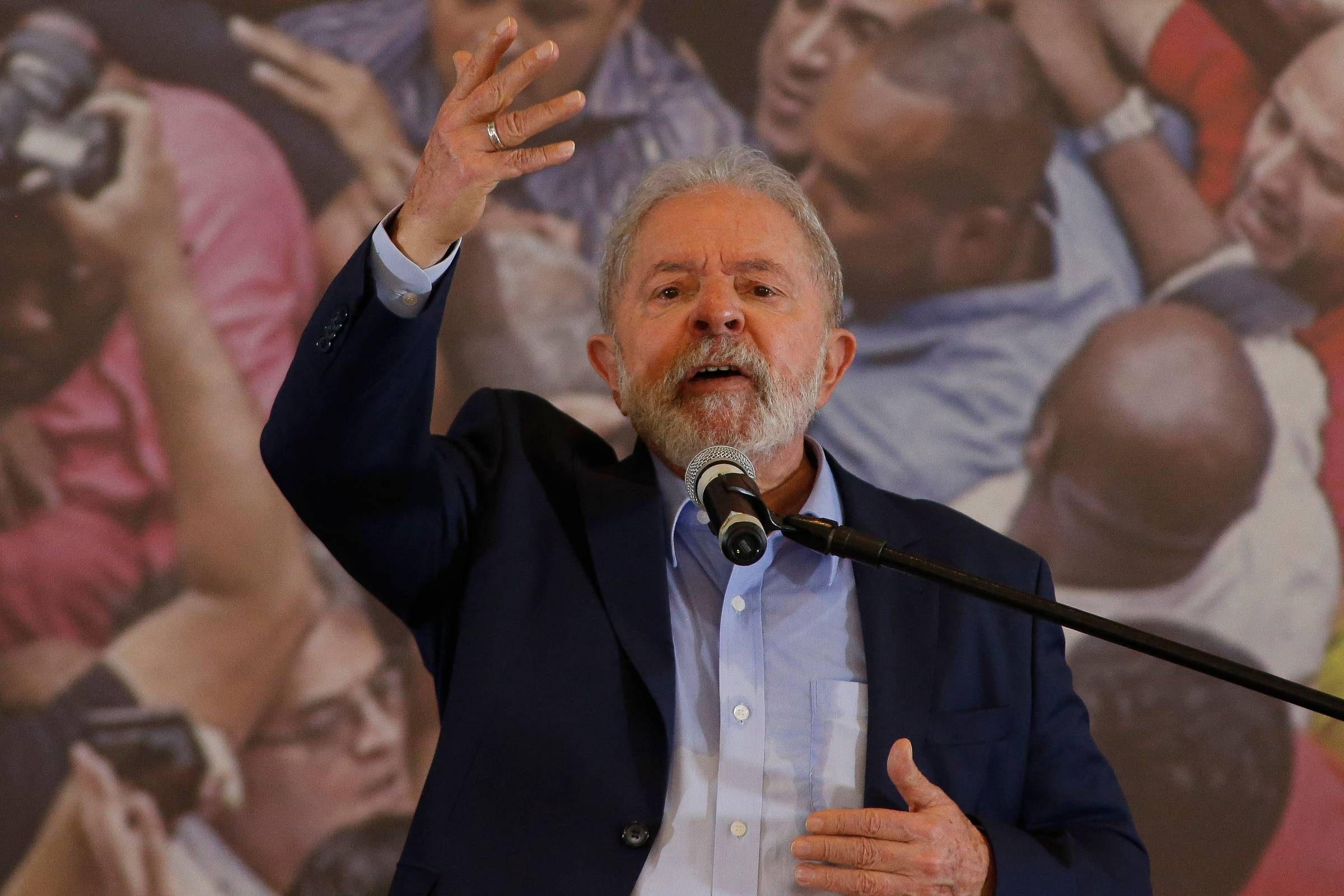 Minister Ricardo Lewandowski, of the STF (Supreme Federal Court), suspended this Tuesday (14) the progress of two actions against former president Luiz Inácio Lula da Silva (PT) in the scope of Operation Lava Jato.
The lawsuits are in the Federal Court of the Federal District and concern alleged donations by Odebrecht to the Lula Institute, as well as the purchase of land to house it and an apartment in São Bernardo do Campo (SP).
The preliminary injunction — provisional — meets a request made by Lula's defense and, in practice, prevents the two processes from being resumed now, after the Supreme Court recognizes the suspicion (partiality) of former judge Sergio Moro and the incompetence of the 13th Curitiba Federal Court to try the former president, annulling his convictions.
Although the complaint about the headquarters of the Lula Institute has not yet been ratified, Lewandowski argued that when the STF declared Moro partial, the incompetence of the other members of the Lava Jato task force in Curitiba to investigate and accuse Lula was also implicit.
Therefore, the minister opted for the suspension of the actions, alleging "danger of imminent irreparable procedural damage".
The suspension is valid until the STF definitively decides whether or not to close the investigations against Lula.
At the end of June, Lewandowski had already annulled the evidence produced against Lula under the leniency agreement signed between Odebrecht and the MPF (Federal Prosecutor's Office), emphasizing that the actions regarding Moro's suspicion and Curitiba's incompetence to try Lula characterize "cause of absolute nullity".
At the time, the minister did not spare criticism of the former judge's performance.
"I verify that former judge Sergio Moro was responsible for the practice of several instructive and decision-making acts, also streaked ["queimados"] —considering the reasons already exhaustively pointed out by the STF— for the stain of incompetence and partiality, including with regard to the reception of the leniency agreement (?), entered into by Odebrecht, as proof of accusation," he said, in an order of June 28.