Lewis KOs Blades Uppercut In UFC Main Event | News | News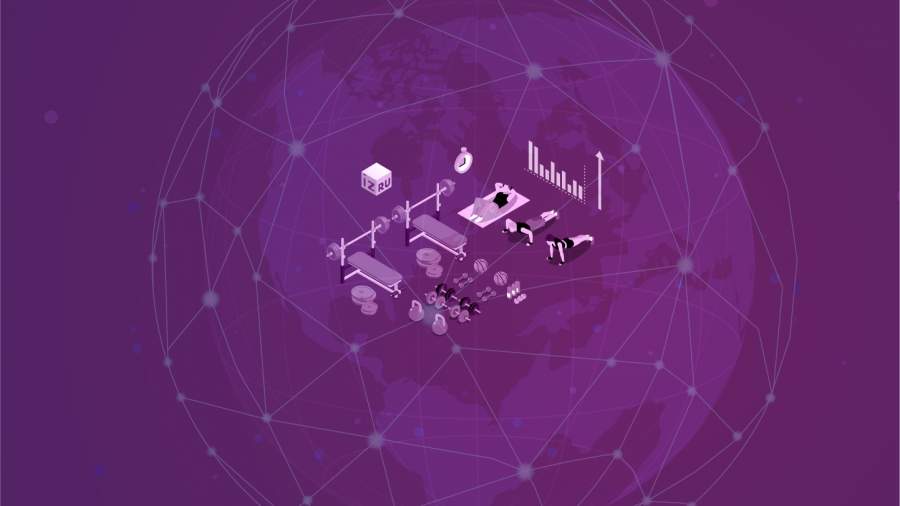 American Derrick Lewis knocked out compatriot Curtis Blades in the main match of UFC Fight Night 185 (UFC Vegas 19).
The fight was held in heavy weight. Lewis knocked out his opponent with an uppercut in the second round, Sport-Express reports.
Uppercut central for Derrick Lewis. UFC really need something in place when a fighter goes unconscious like that. Those last two blows were brutal. pic.twitter.com/pmoSPGj3ov

– Robert Littal BSO (@BSO) February 21, 2021
On account of the 36-year-old Lewis 25 wins and seven defeats in MMA. The 30-year-old Blades has 14 wins and three losses.
The REN TV Fight Club tournament was held earlier in Moscow. The main fight of the evening between professional boxers Fyodor Chudinov and Isaac Chilemba ended in a draw.
Within the framework of the tournament, there were also several boxing fights. So, the Russian MMA fighter Maxim Novosyolov won by technical knockout over the participant of the power extreme, the former American football player Denis Vildanov.
In other fights, fighter Vyacheslav Datsik knocked out African kickboxer Tyson Dijon, boxers Edgar Ghukasyan and Adrian Jose Perez Aparicio tied, and Russian weightlifter Mikhail Koklyaev defeated blogger and MMA fighter Artyom Tarasov.