Limit of R$1,000 per night on transfers on Pix becomes effective on October 4th – 23/09/2021 – Market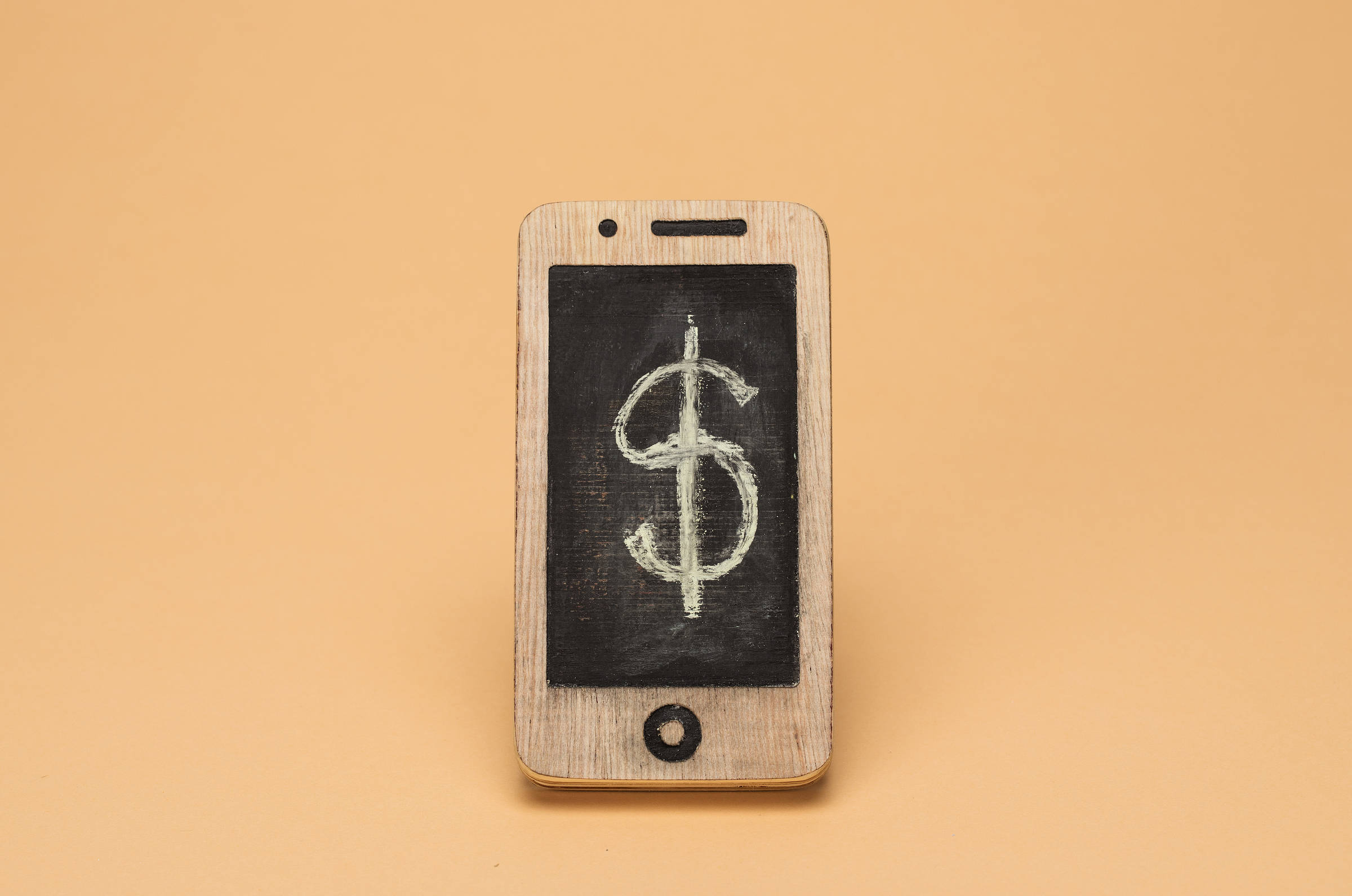 The BC (Central Bank) announced this Thursday (23) that the limit of R$1,000 for operations in digital channels with Pix and TED (Electronic Transfer Available) between individuals at night begins to apply on October 4th.
The objective, according to the autarchy, is to increase security and reduce the vulnerability of systems to criminal actions. The measures were announced last month, but had no implementation date yet.
The measure will also apply to debit cards when used to make a transfer, with WhatsApp Pay, for example.
According to BC, this limit can be modified by the client, but not by the bank's initiative. By default, everyone who opens an account at a financial institution will have this value established for operations between 8 pm and 6 am initially.
In daytime trades, the rule remains that the limit offered for Pix must be the same as TED.
In addition, the BC established a minimum period of 24 hours for the execution of the user's order, made by digital channel, to increase the limits of transactions with Pix, TED, DOC (Credit Order Document), intrabank transfers, bank slip and debit card.
"This limit can be changed at the client's request, formalized in the electronic service channels, but the institution must establish a minimum period of 24 hours for the increase to be effected," stated the BC in a note.
The municipality stated that the measure aims to prevent the immediate increase in risky situations.
The monetary authority also determined that as of November 16, institutions should make daily records of the occurrence of fraud or suspicion in payment services, including describing the measures taken.
"Based on these records, institutions must prepare a monthly report consolidating the occurrences and the preventive and corrective measures adopted. This report must be forwarded, for awareness, if any, to the audit and risk committees, to the internal audit, to the Executive Board and to the Board of Directors, if any," said the BC.
On the same date, a rule came into effect that requires institutions to evaluate the customer before offering services for anticipating receivables to be received on the same day of operation.