LIVE – Élisabeth Borne says she does not "ask questions" about her future at Matignon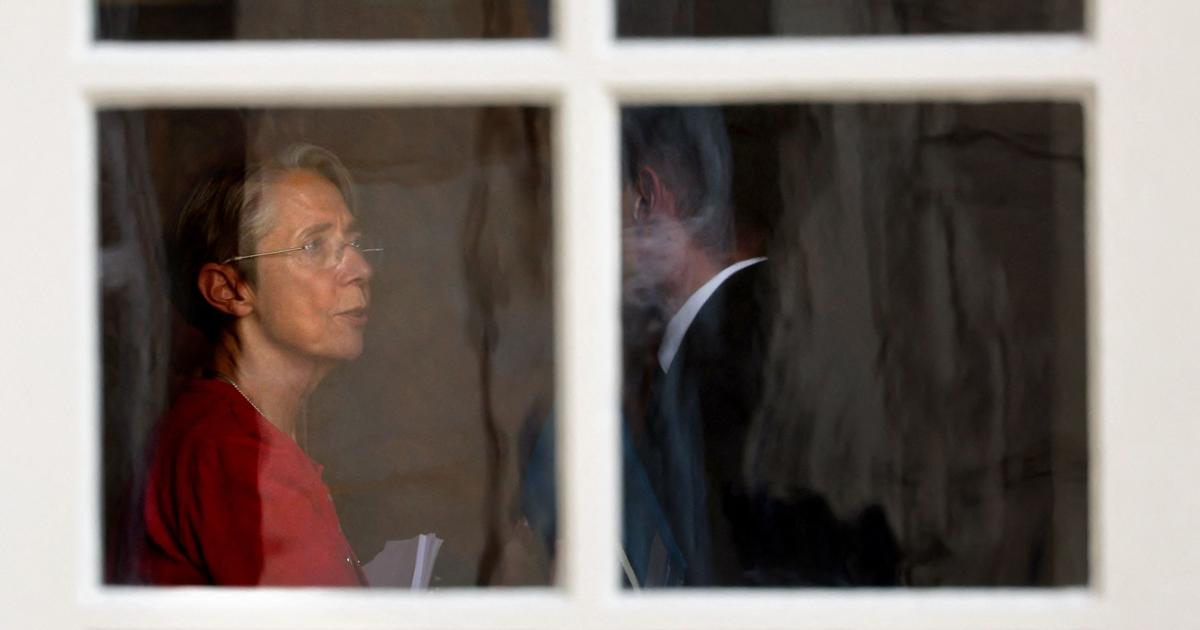 Where to find the elected officials separating him from the absolute majority? Emmanuel Macron has been facing a headache since Sunday. At the Élysée as at Matignon, the advisers compete in calculations and attempts at poaching. In his speech on Wednesday, the Head of State only mentioned a "thirties" of deputies missing out of the 577 elected to the Hemicycle. In reality, the step is higher: the 248 deputies Together! – Renaissance (ex-LREM), MoDem, Horizons – must find 41 parliamentarians to reach an absolute majority, set at 289 elected officials, when voting on legislation.
At this stage, no rallying has been formalized, and the parties rather tend to insist on their status as opponents in a position of strength. "We campaigned in opposition, we are in opposition and we will remain in opposition", had decided Christian Jacob, the president of the Republicans, the same evening of the results. The room for maneuver is even smaller on the left. "We cannot respond to this bogus invitation"explained the first secretary of the Socialist Party, Olivier Faure.
» READ OUR DECRYPT – Emmanuel Macron in search of 41 missing elected officials