Lodeynopil Center for Children's Creativity will open its doors in 2023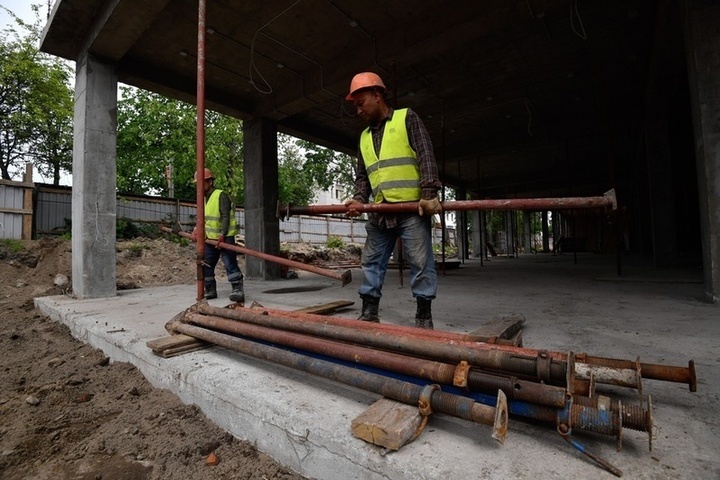 The reconstruction of the Lodeynopil Center for Aesthetic Development will be completed in 2023. This was reported in the press service of the government of the Leningrad region.
Previously, the building housed a technical school, a kindergarten and a clinic. The restoration process was appreciated by the governor of the Leningrad region Alexander Drozdenko during his working trip.
"We can safely say that there are no analogues among institutions of additional education in the region, the Center for Aesthetic Development is the best"– said the head of the region.
Children will be able to practice music, dance, choreography and develop their acting skills. It is also planned to conduct classes on ecology, biology and youth policy.