Lower income and growth in the supply of credit lead families' indebtedness to a new record – 06/28/2021 – Market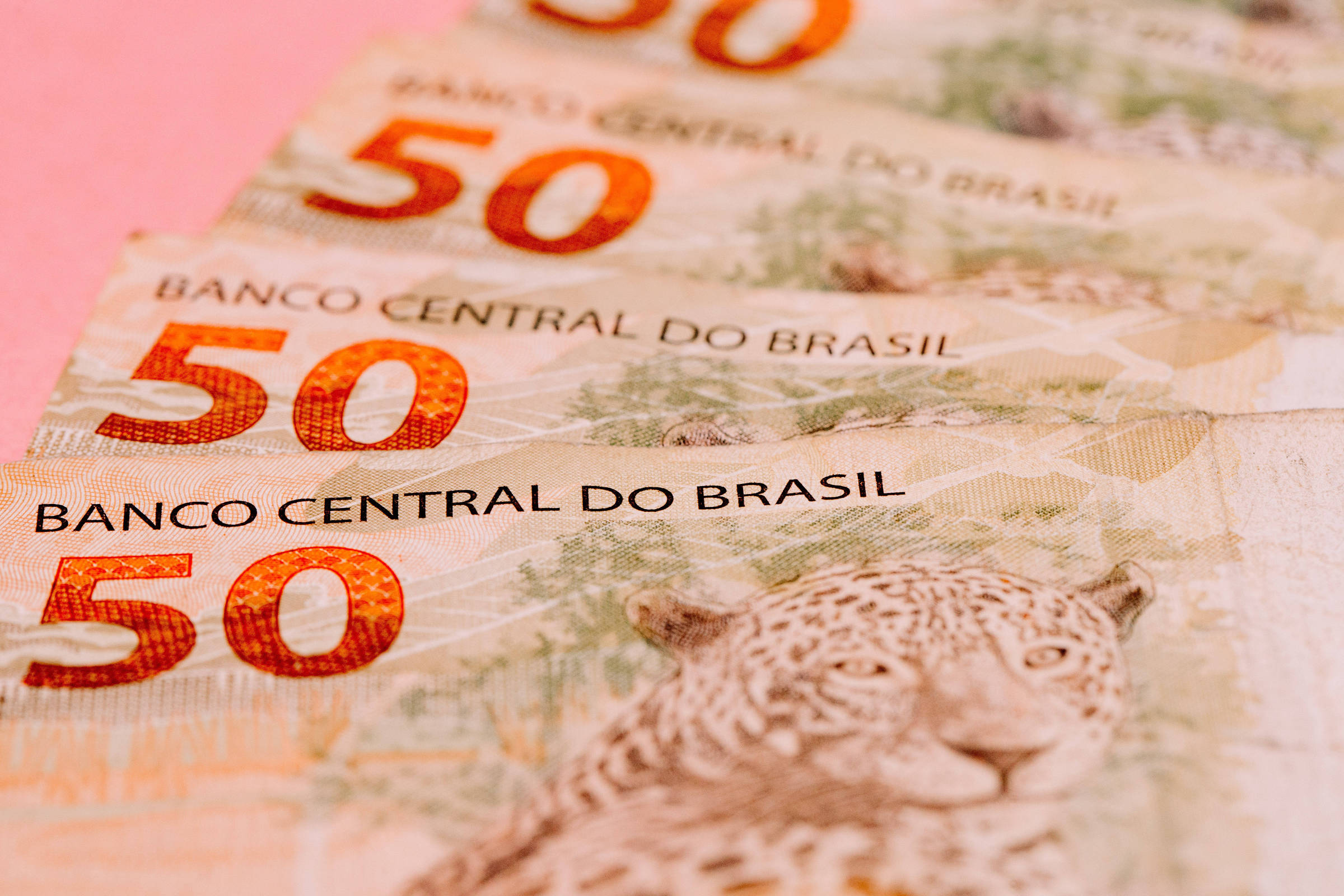 While the Brazilian wage bill shrinks, the household credit market grows at double digits in the 12-month accumulated period. In this context, the indebtedness of families broke a new record in March, with 58%, as disclosed by the BC (Central Bank) this Monday (28).
The data, calculated since January 2005, considers the stock of financing of families in relation to income in 12 months. The indebtedness level went from 50% for the first time in July of last year.
In 12 months, the indicator grew 8.6 percentage points — in March 2020, the percentage was at 49.4%.
The total stock of credit for families reached BRL 2.3 trillion in March this year, an increase of 12.1% compared to the same month of the previous year.
The expressive growth of credit, however, is not the only factor that explains the increase in indebtedness. In the period, the mass of Brazilian income, according to data from the IBGE (Brazilian Institute of Geography and Statistics) was reduced by R$ 15.2 billion, totaling R$ 212.5 billion in March.
The expanded wage bill accumulated in 12 months, calculated by the BC, reached BRL 3.26 trillion in February (last available data), BRL 171.9 billion less than that registered in March 2020. In this account, in addition to salaries , the monetary authority considers social security benefits.
"The ideal is for the wage bill to grow, but the movement is part of the comings and goings of a recovery [econômica], do not always go in the same direction," said the head of the BC's statistics department, Fernando Rocha.
When the credit market for individuals grows in proportion to the salary mass, the indebtedness indicator remains stable.
The commitment of Brazilian monthly income to loan installments, in turn, remained stable compared to February, at 30.5%, but grew 0.5 percentage point compared to the same month last year.
According to Rocha, during the period, families were able to obtain better credit conditions and moved from more expensive to cheaper lines.
In addition, interest rates fell 5.5 percentage points in the period, which explains that, although indebtedness has increased significantly, the commitment remains stable.
"Longer terms can also help explain the movement," stated Rocha.
When excluding real estate financing, a long-term line that normally consumes the highest percentage of household income, indebtedness reaches 35.7% and commitment to 27.9%.
The commitment takes into account monthly income against an estimate corresponding to installment payments.
As the data considers a quarterly moving average, there is a lag of three months in its release, so the latest data available is for March.
For Rocha, the level of indebtedness is not yet a factor of concern. "If we recover the wage bill, this trend can be stopped or reversed", he pondered.