Lukashenko urged the regions of Belarus to be ready for mobilization | News | News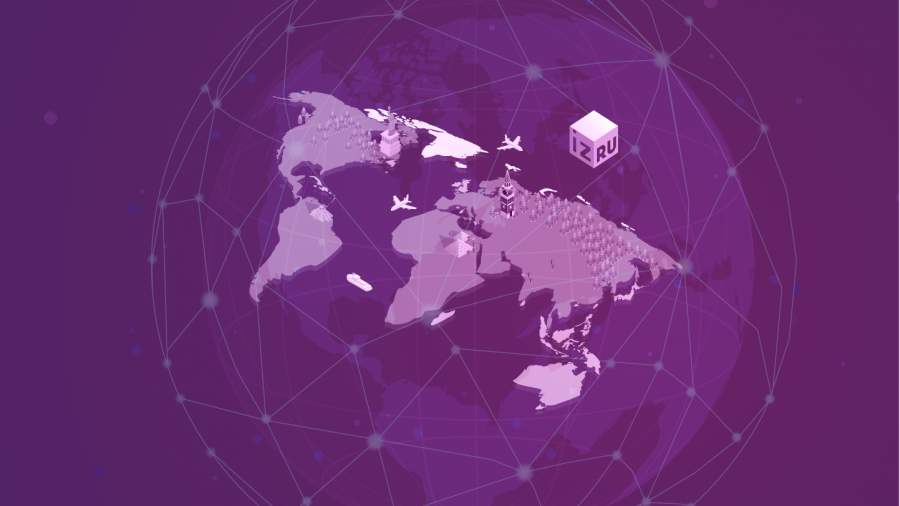 At a meeting on territorial defense, President of Belarus Alexander Lukashenko said that every region of the country should be ready to mobilize in a short time.
"Everyone in the country should prepare for this after today's event. One of the goals of the meeting is to give a signal to the places so that they, in a similar way in each zone (we have 7 of them), in each district, are ready to mobilize at the time in which a decision will be made by the president, "- quotes the words of the Belarusian leader of BelTA on Wednesday , June 16.
Lukashenko also paid special attention to ensuring the full readiness of the territorial defense management bodies and the rapid mobilization of forces and means, writes Gazeta.ru.
At the same time, the President of Belarus said that over the past year the country has experienced both a destructive information impact and economic and political pressure. According to him, all this came from the West, and influenced the worldview of the country's citizens.
"It is always necessary to give such a rebuff to such figures, so that he will be imprinted in the memory of the enemy for many years. And only national defense is capable of this, if we all defend our land, "Lukashenka stressed.
Earlier, on June 14, BelTA agency reported that the Belarusian leader also noted the need to train the country's population in the skills of handling small arms.
On June 13, Belarusian Foreign Minister Vladimir Makei announced the possibility of a cold war due to the geopolitical redistribution of the world. So, according to him, there are prerequisites for such actions.