"Macron, Mélenchon, Le Pen… A French novel", by Marc Lambron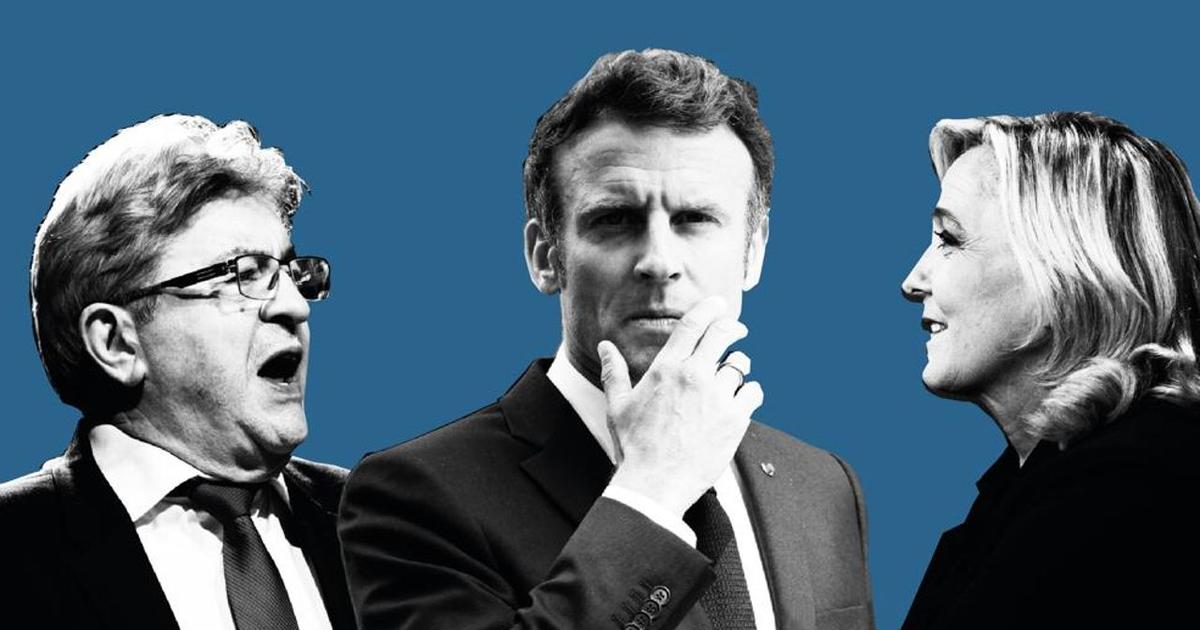 STORY – Since politics is often linked to literature, the writer Marc Lambron summons the spirits of Flaubert, Hugo, Rimbaud, Beckett and Sartre to explain or interpret the characters, behaviors and attitudes of our political actors.
Ungovernable, in decline, doomed to decadence, here is the old country, riddled with hardships once described by General de Gaulle, is facing a new one. Attentive to the sound of a disengaged plumitif, the drafting of the Figaro Magazine wants to solicit the author of these lines, not for his non-existent expertise as a political scientist, but by encouraging him to focus his remarks on the romantic character of the main actors in this tragicomedy. This is to open the field to the most hypothetical lucubrations, and to the savage analysis which, as we shall see, certain literary precedents authorize.
Credit to Jupiter, let's start with President Macron. Many commentators wonder about the mystery of a relaxation, this lapse of time when, after a brilliant re-election at 58%, he seemed to let things slip away, as if this Federer of politics had laid down his racket in earth to contemplate it like an inert artefact. The blandness of his second coronation speech…