Macron seeks to regain the momentum of 2017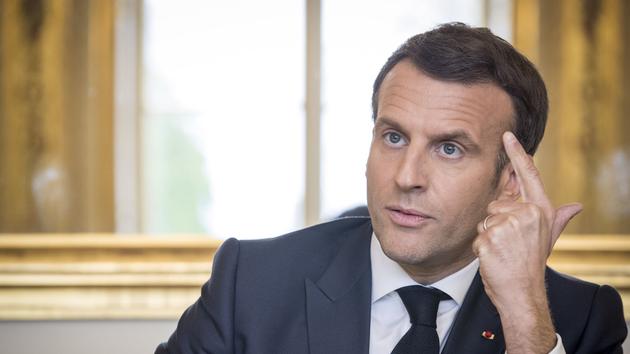 STORY – Faced with the emergence of personalities such as Sandrine Rousseau or Eric Zemmour, who display their radicalism, the president is looking for the right tone for 2022.
The voices thunder, the speeches harden. On the eve of the 2022 presidential election, radicalism is taking hold in the political landscape. No matter the nuances, the subtlety or even the complexity, to be heard, you have to speak loudly, loudly and if possible shock. It is the environmental candidate for the primary of the Greens Sandrine Rousseau who claims a radical approach to the fight against global warming. It is the essayist Eric Zemmour whose words would almost return Marine Le Pen to the rank of amiable moderate centrist. It is Jean-Luc Mélenchon who tries to embody a "left of rupture" with the market economy. Since the start of the school year, everyone has been trying to seize this torch of radicalism, convinced that whoever holds it will see the road leading to the Elysee open before him. Because the French are listening.
Read alsoEmmanuel Macron hit by an egg: the alleged perpetrator placed in police custody
Last week, the debate organized on BFM between Éric Zemmour and Jean-Luc Mélenchon attracted nearly four million viewers
This article is for subscribers only. You have 79% left to discover.
To cultivate your freedom is to cultivate your curiosity.
Subscription without obligation
Already subscribed? Log in