Macron will bring together part of the government and the majority at the Élysée next week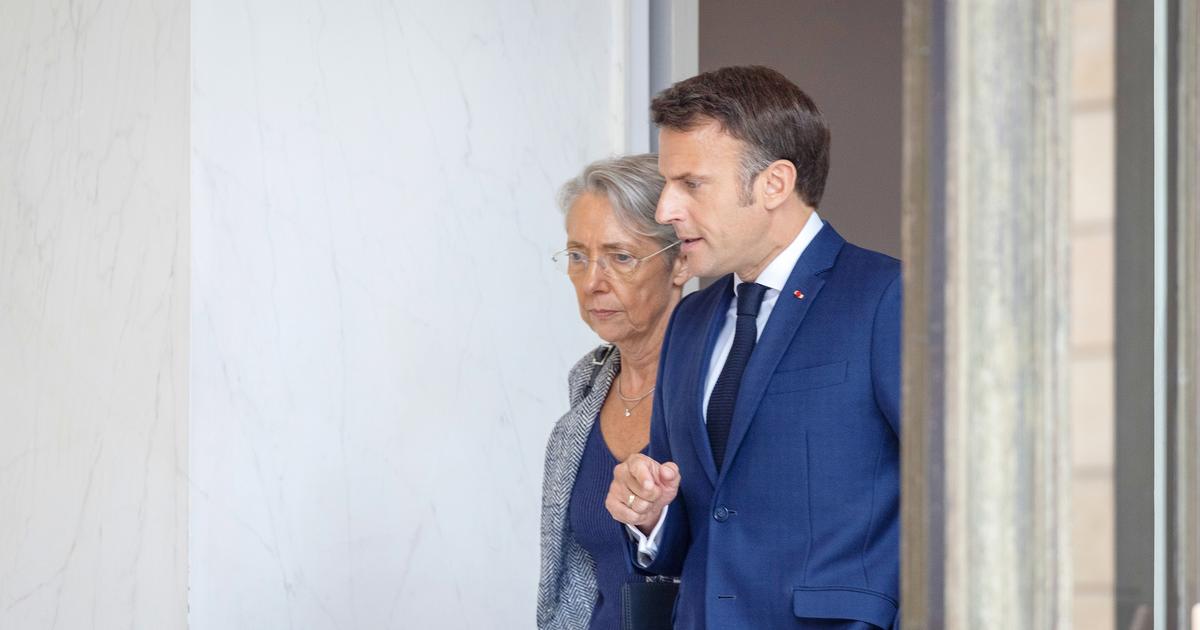 INFO THE FIGARO – Suspected of wanting to force through an amendment to the Social Security budget in the fall, the president intends to refocus the debate on the objective rather than the method.
Obstacles are piling up, Emmanuel Macron is trying to clear them away. During a Friday lunch at the Élysée, Prime Minister Élisabeth Borne presented the President of the Republic with the conclusions of her consultations on pension reform. From which it appears that it will not be easy.
Bring calm after the chin blow of François Bayrou and his troops
The MoDem rebels. The RN and the Nupes threaten to join their voices in a motion of censure. Republicans balk. And the unions are in the starting blocks to take to the streets. All come together to denounce an idea: that of passing the pension reform via an amendment to the Social Security budget (PLFSS), which Parliament is preparing to examine this fall. All find themselves in the same expression to denounce the method: "forced passage". But at the Élysée, we do not vary an inch. "All options remain on the table to achieve the President's goal of implementing the reform in the summer of 2023», assure-t-on…