Madagascar president survives assassination attempt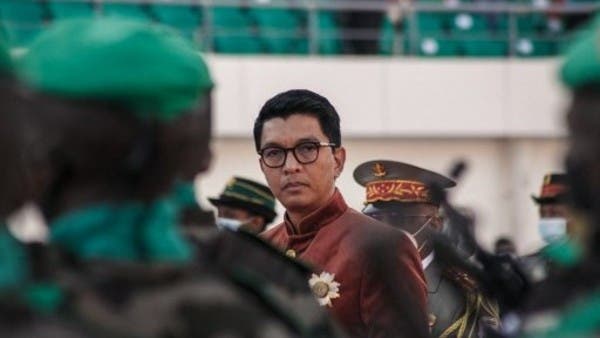 The Office of the Public Prosecutor of Madagascar announced that it had thwarted an assassination attempt on President Andre Rajoelina and arrested several "foreign and local" suspects.
Two Frenchmen were among the people arrested in the Indian Ocean country on Tuesday "as part of an investigation into undermining state security," diplomatic sources said.
For his part, the Public Prosecutor of Madagascar said in a statement that the authorities had arrested a number of foreigners and citizens on suspicion of planning to kill the country's president.
Andre Rajoelina was sworn in as president of the Indian Ocean island in 2019 after a fiercely contested election and a challenge to the Constitutional Court by his rival.
He also said, "According to the evidence that we have, these individuals developed a plan to liquidate and neutralize a number of people, including the head of state."
He added that investigations are ongoing and no further details could be revealed.