Maduro on a surprise visit to Cuba for the five years since the death of Fidel Castro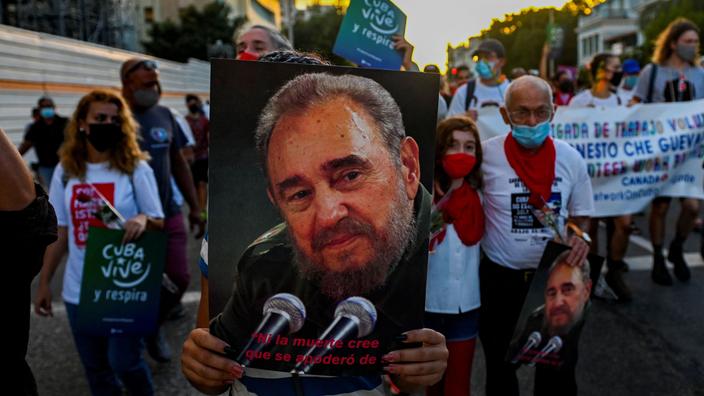 Venezuelan President Nicolas Maduro made a surprise appearance Thursday in Havana at the inauguration of the Fidel Castro Ruz Center in honor of the leader of the Cuban revolution five years after his death.
Read alsoThe keys to understanding the farewell to the Castros in Cuba
Maduro, who had not been to Cuba since December 2019, accompanied his Cuban counterpart Miguel Diaz-Canel and former President Raul Castro to the inauguration, without any official speech, according to reports. images from state television.