Major shareholder Jan Peter Sissener on the Flyr CEO's departure: – It is obvious that things could not have gone completely smoothly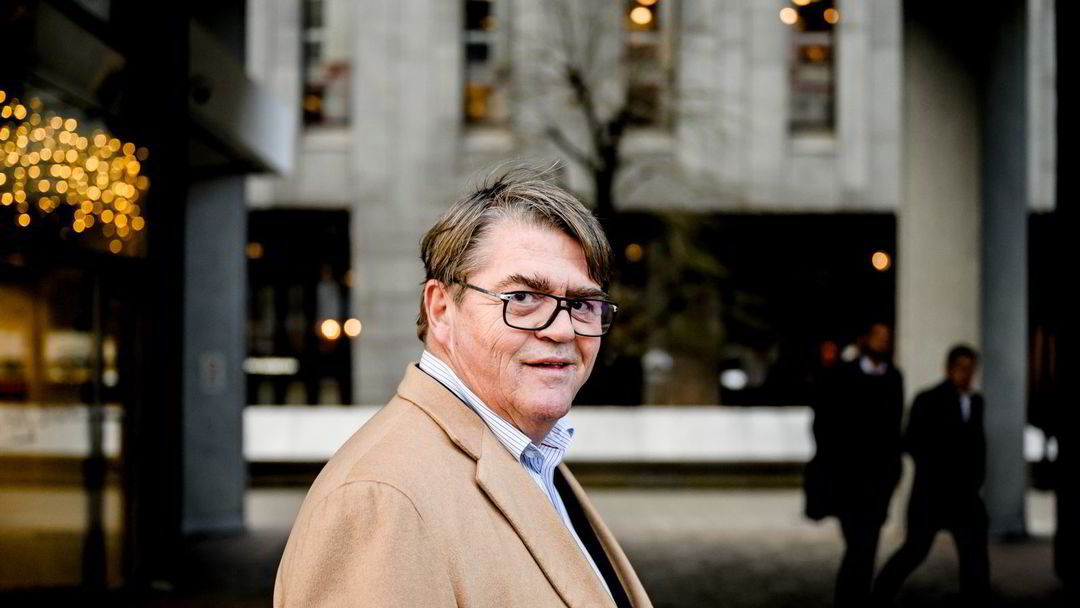 On Friday evening, it was announced that Tonje Wikstrøm Frislid is stepping down as CEO of the crisis-hit airline Flyr. CFO Brede Huser takes over as managing director.
Investor Jan Petter Sissener is among the largest shareholders in Flyr, and played a leading role when the airline recently raised money.
He tells DN that he was surprised by the news on Friday, and that he does not know what is the reason for Frislid's resignation.
– I don't think I should have any strong opinions, because I don't know the details, he says.
– Do you find this disturbing?
– It is always disturbing when a managing director resigns. I simply have no idea why. I have to dig a bit, says Sissener.
– It is obvious that things cannot have gone completely smoothly, because then it would not have happened, he adds.
– How have you personally experienced working towards Tonje?
– We haven't had any problems with Tonje. We have been disappointed since we were involved from the start, but that is largely due to the fact that there have been many extraordinary events that it was not possible to foresee. Type the war, omicron. We think the operating plan that was presented to us now was exciting, says Sissener.
Sports account
Sissener has been a leading figure among the investors who wanted to bet money on Flyr. As DN has previously written, he was one of those who carved out Flyr's refinancing plan in four stages, which will bring in a total of NOK 700 million in fresh money for the company. With him was investor Riulf Rustad, best known as a rescuer and working chairman of the oil company Noreco. Rustad also contributed money to Flyr's crisis issue, and is now among the shareholders in the airline.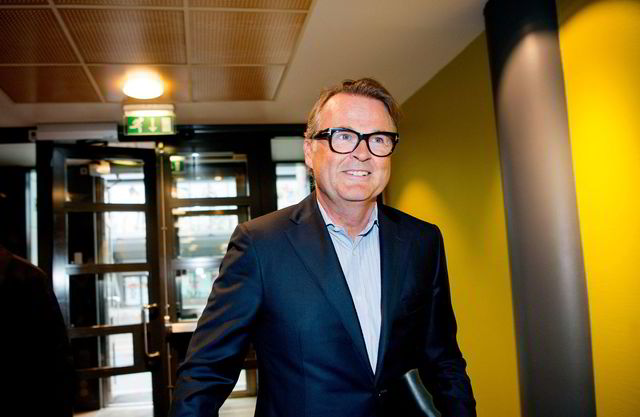 – I just found out. I haven't had time to think about it very much in the short time, so I don't have anything special to comment on right now, says Rustad to DN on Friday evening.
– You yourself have been central to the rescue operation. How have you experienced working towards Tonje?
– It is Jan Petter who has worked the most towards the management. I have been more in the background, says Rustad.
– So what is your plan going forward?
– Huh. As I have already said, this is on my sports account. I have not made any decisions as of now, says Rustad.(Terms)Copyright Dagens Næringsliv AS and/or our suppliers. We would like you to share our cases using links, which lead directly to our pages. Copying or other forms of use of all or part of the content may only take place with written permission or as permitted by law. For further terms see here.