Majority electric car sales in Europe within five years, study finds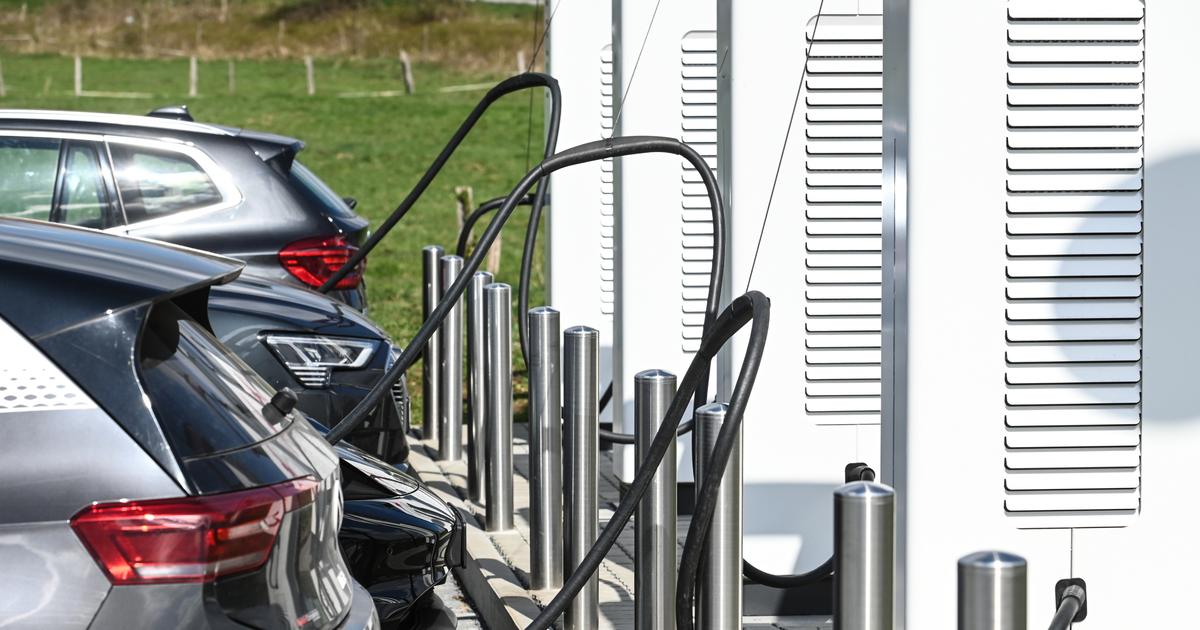 Globally, it will take until 2035 for electric vehicles to dominate the market.
Electric vehicles will soon take the lion's share of Europe. In terms of sales, they will be the majority on the Old Continent by 2028 (55%), according to a study by AlixPartners published on Thursday.
Read alsoSummer holidays: will you be driving an electric car? Our tips to avoid the galleys
At the global level, on the other hand, it will be necessary to wait until 2035 for electric cars to dominate the market. They will then represent 54% of sales, against 8% today. By that date, 85% of sales in Europe will be electric, 62% in North America and 64% in China.
This market growth is driven by major investments. "They have doubled in the past two years, reaching $526 billion in 2026", notes the international consulting firm. "That is half of industry investments", underlined Laurent Petizon, general manager France of AlixPartners, Friday on BFM Business.
Soaring raw materials
In the short term, manufacturers of electric vehicles are suffering from the context of commodity inflation. The raw material cost of these cars in Europe has more than doubled in a year, from nearly $3,000 in April 2021 to around $6,500 per vehicle in May 2022, according to AlixPartners.
«We reach a peak or a plateau, so it will probably go down again, and it is partly linked to lithium, nickel, cobalt, which are raw materials that are not present in conventional vehicles. We are on about twice as many raw materials as a conventional vehicle", explained Laurent Petizon on BFM Business.
Read alsoElectric vehicles: Stellantis invests nearly 3 billion euros in two factories in Canada
In total, the firm estimates that the transition from internal combustion engines to electric vehicles will cost the industry $70 billion by 2030."But actively managing the transition could save the industry 40-60% of thatJudge Laurent Petizon. The industry must therefore deal with the increase in raw materials, the management of the electrical transition, and the crises to come, forcing it to adapt continuously.»