"Majority or renewable nuclear power: beware of the 'German quarrels'!"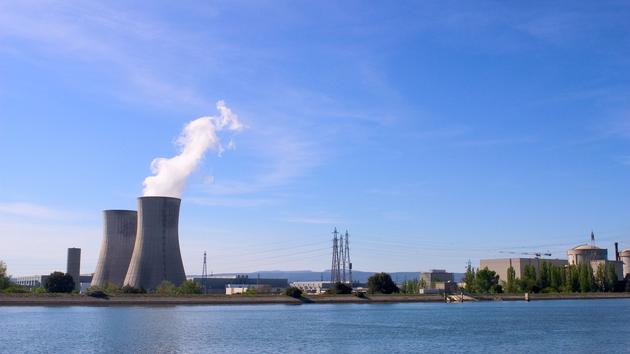 TRIBUNE – Even best friends can make conflicting choices on certain topics. This should be the case for France and Germany in terms of energy, argues the vice-president of the Circle of economists.
X-Mines, former director of foresight and international relations at EDF, Christian Stoffaes attended, as an observer, all the UN "energy and climate" conferences.
The legislative elections in Germany show that energy is more than ever at the center of the political debate, in conjunction with the rise of ecology. And that the positions and energy policies on both sides of the Rhine show a mutual incomprehension that poses risks for European cohesion.
Across the Rhine, the Greens, or at least the ideas they represent, have invaded the entire space of public debate. These are the real arbiters of coalitions. And the outgoing chancellor bequeaths to Europe a fatal testament, when she decreed, without consultation, the day after Fukushima (2011), the closure of her last stations which had survived previous purges, cutting off thirty years of procrastination from her predecessors. . Decision all the more disastrous since it had announced at the beginning of
This article is for subscribers only. You have 83% left to discover.
Freedom is also to go to the end of a debate.
Continue reading your article for € 1 the first month
Already subscribed? Log in