Man indicted for murder of transgender woman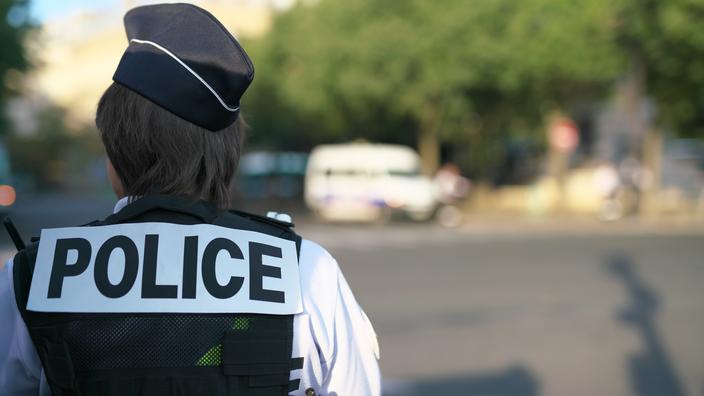 A 50-year-old man was indicted and remanded in custody Thursday in Grenoble for the murder of a transgender woman killed by gunshot at her home on Tuesday in Isère, according to the prosecution.
Read also :Faced with the wave of transgender people, Sweden begins to doubt
The 49-year-old victim was born male before changing marital status. The suspect, a friend, was arrested on Wednesday. The Bourgoin-Jallieu prosecutor's office then indicated that this woman "wanted to end his life and had requested the help of the person currently in custody», According to a note left at his home in Montalieu-Vercieu, in the north of the department.
«The person has confirmed his first statements "
Blows to the head were initially mentioned to explain the death but an examination of the corpse finally revealed a shooting by firearm, reports the regional daily Le Dauphiné Libéré, information confirmed by the prosecution of Grenoble, which has retrieved the folder. Before the examining magistrate, "the person concerned confirmed his first statements made in police custody, during which he indicated that he had acquired a firearm at the request of the deceased, who wished to end her life and had asked for help to do so from his friend", Specifies Thursday evening the parquet floor. "He had accepted and had to kill himself in the end with the same weapon, which he finally gave up doing.", According to the same source who adds that the defendant, unemployed and under guardianship, has already been sentenced twice for domestic violence.