Manga Productions invests in a video game with Little Games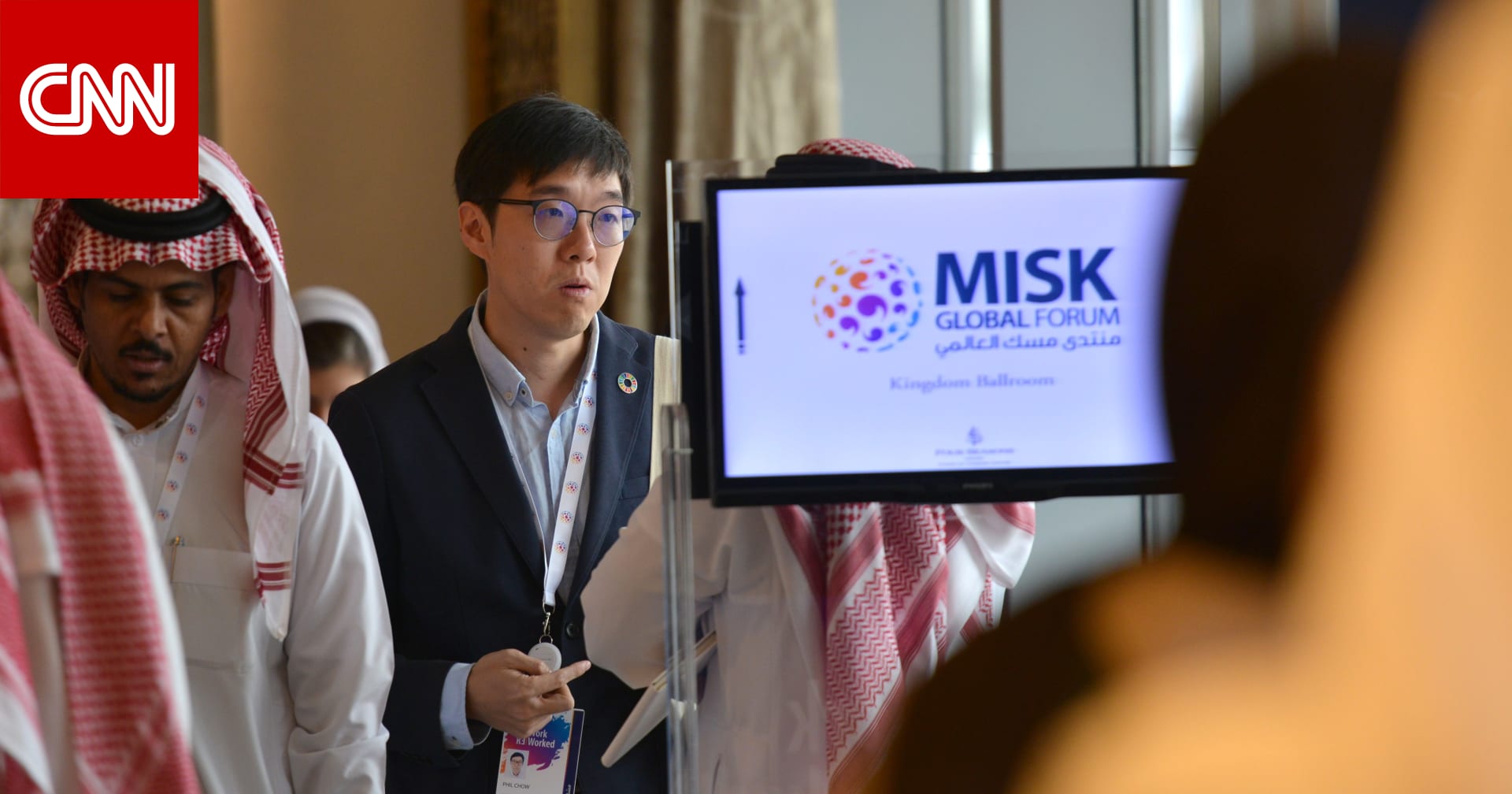 Dubai, United Arab Emirates (CNN)–Manga Productions, a subsidiary of the Mohammed bin Salman (Misk) Foundation, has signed a partnership agreement with the electronic games company Telltale Games to simulate the aspirations of Saudi talents to obtain jobs in the field of digital art.
According to a statement published by the Saudi Press Agency (SPA), according to the agreement, "Manga Productions" will invest in the new game and participate in its development, and a number of Saudis will work with the development team at Teltel Games.
In the statement, Issam Bukhari, CEO of Manga Productions, said, "We are proud of our partnership with Tellel Games, a leader in creativity and interactive storytelling."
He added: "The Arab world is preparing today to be one of the fastest growing new gaming markets, and through this step we aim together to strengthen global partnerships and launch a new era for young Saudi talents looking for career paths in the field of digital and interactive arts."
Tellel Games, one of the leading game development companies, is known for games such as the Batman series, The Wolf Among Us series, Tales from Monkey Island, and others.
#Manga_Production Company signed a partnership agreement with "Teltel Games International", a leading company in the development of games, one of its most prominent productions is the Batman series, The Wolf Among Us and others. The agreement aims to provide investment opportunities in addition to training programs for Saudi talents in the game industry. https://t.co/710Oq1Yx4Z
In August of this year, the Saudi Research and Media Group (SRMG) launched the "Arabic Manga" project, inspired by Japanese manga art, which publishes stories and animations to become appropriate and available to all members of the Arab family.
The project seeks to attract about 180 million Arabs towards recreational reading and launch two Arabic-language magazines, "Arabic Manga for Kids", concerned with creating content suitable for ages between 10 to 15 years, and the second, "Arabic Manga", for older age groups starting from 15 years old.
The Saudi Research and Media Group has several publishing companies, including the English "Arab News", "Al-Iqtisadiah" and "Al-Sharq al-Awsat".