Marília Mendonça sang: 'The world is too heavy' – 11/09/2021 – Social Network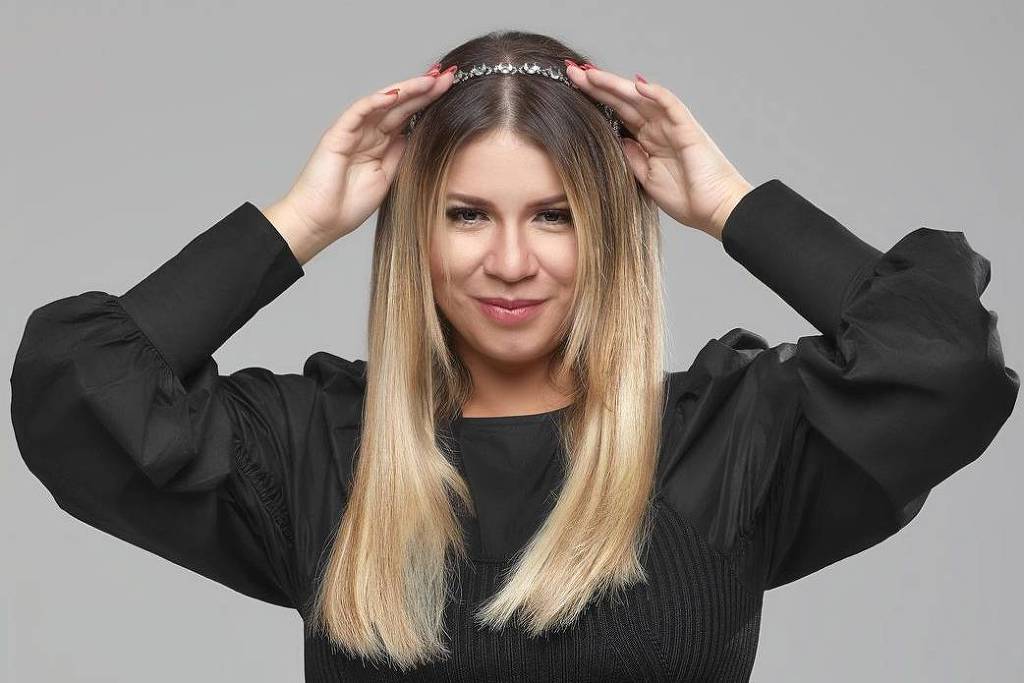 The singer strums the guitar clutching the instrument while asking for a smile and decrees: "I know the world is too heavy…".
Marília Mendonça's video went viral, like so many other images of the artist who died tragically and too soon.
Death in the internet age can be even more brutal. Due to the continuous volume of information and the deafening noise of each one of us reacting to news like the one published at 4:39 pm on Friday (5): "Marília Mendonça dies in a plane accident in the interior of Minas Gerais".
He gave The New York Times a prime example of importance in a world where the great mass media were the supreme measure of prestige.
It has, of course, entered Twitter's Trending Topics, the new ruler of what matters for the multiple bubbles that confront each other on the internet in a constant dialogue of the deaf or global bickering.
As each one of us connected to a social network is a means of communication in itself, Marília Mendonça is a subject in continuous motion on the most diverse platforms.
Her husky and powerful voice is omnipresent: it is heard in the favorite songs of each fan or even in the timeline of those who just discovered her in the face of the avalanche of news and posts of her premature death at age 26 and at the height of her career.
This lack of knowledge also says a lot about our new era: mass communication today travels along its own roads, at the whim of algorithms, which explains the fact that a phenomenon like "feminejo" is marked by the success of female voices in the sertanejo universe until then dominated by men, being ignored by a considerable portion of Brazilians, while filling stadiums and breaking records on streaming music platforms.
The famous of the radio and TV era were known or recognized more uniformly and massively. While digital-age celebrities are also mass phenomena, they enjoy a more shapeless, compartmentalized fame.
It's a much more complex world too, which seems to find itself only in pain. A world that is too heavy, as Marília Mendonça sang.
A weight that is measured on a scale in which sexism, fat phobia and so many other isms seem to be actually becoming unacceptable.
At least in the speech and practice of cancellation. A radical way to cut off the conversation with anyone who treads on the ball or thinks differently. We are all judges and owners of the truth, taking a ride on the current controversy in search of likes and acceptance in our bubbles.
In the midst of this turmoil, professional journalism is attacked by slips and errors that reverberate in the courtroom of social media. Which only demonstrates the responsibility to be the first and most credible source in this digitized global village, now shared with so many other powerful voices. Positive or negative repercussions can be just and welcome counterpoints or just noise.
Amidst this verbiage, a RIP ('Rest in Peace', rest in peace) for Marília Mendonça seems out of place. Death in the internet age takes place in an arena full of noisy lions, eager for minutes of fame in sealing posts and empty polemics.
The substance is often overlooked: Marília Mendonça left this too heavy world. He left a son and a legion of fans orphaned by his talent translated into songs that connected with the hearts of millions of Brazilians. Rest in peace, Marília.
Your singing is a request: Give me a smile / Don't be like this / I want to see you happy / I know the world is too heavy / Let whatever comes light / Stay in peace.
LINK PRESENT: Did you like this text? Subscriber can release five free hits of any link per day. Just click on the blue F below.