Maritime cruises are authorized from November 1st – 10/28/2021 – Balance and Health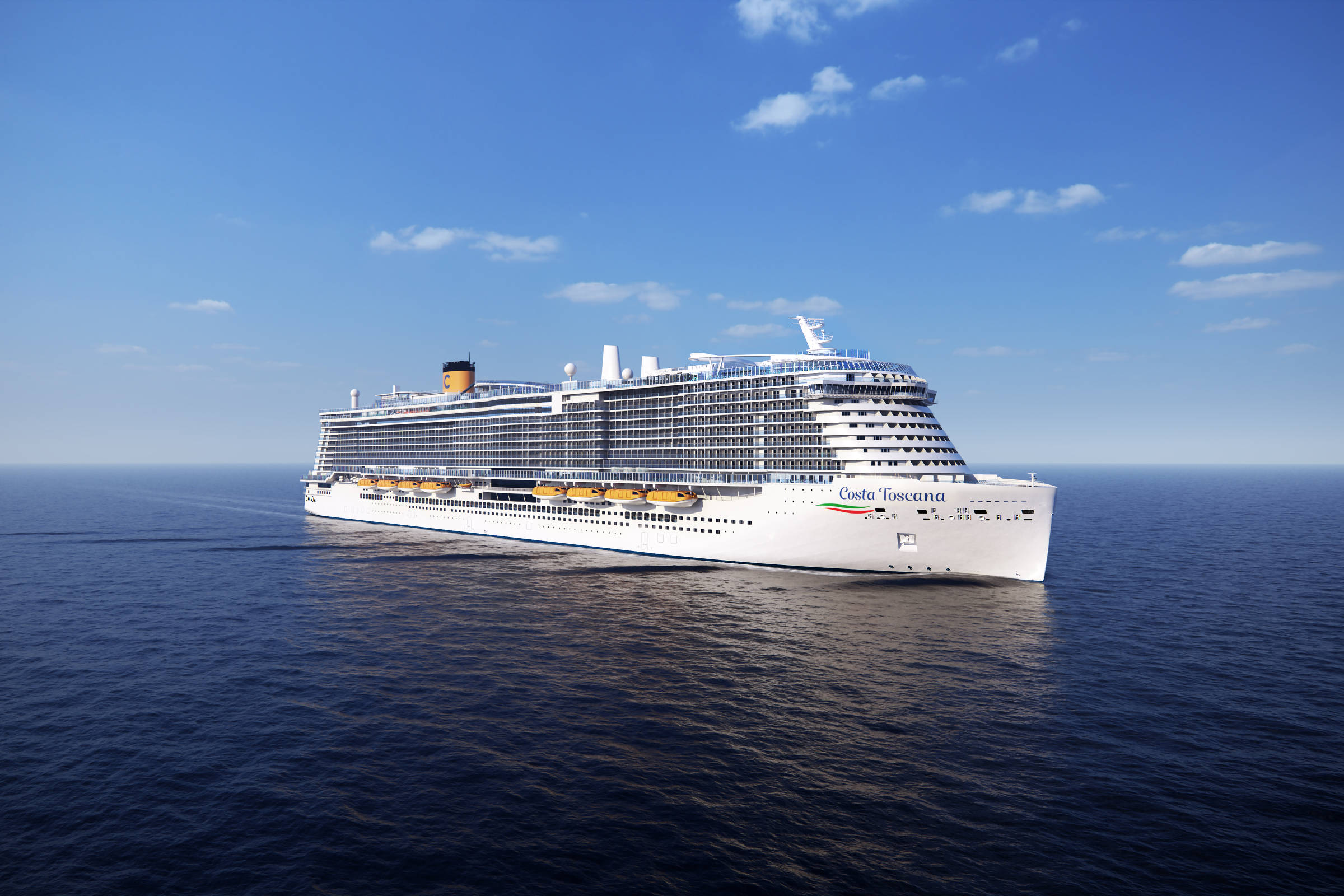 Maritime cruises will be authorized to sail from November 1st in Brazil. The ordinance was published in the Official Gazette of the Union this Thursday (28). It was signed by the deputy minister of Health, Rodrigo Cruz.
"The operation of cruise ships is authorized as of November 1, 2021, in view of the current Covid-19 pandemic scenario," says the publication.
The text also speaks of the conditions for compliance with the isolation and quarantine of cruise ships for travelers and ship employees.
Travelers on board a vessel with Covid-19 signs and symptoms should immediately seek medical attention, remain isolated from other travelers until medical advice, and undergo the Covid-19 test.
The traveler with a positive, detectable or reagent result must remain in isolation in a cabin designed exclusively for this purpose.
Isolation should be for a period of ten days for mild or moderate flu syndrome and 20 days for severe or critical acute respiratory syndrome, counted from the date of onset of symptoms.
The traveler with a negative result must remain in isolation in the cabin until the symptoms resolve and have a new test performed.
"Specific normative acts of health surveillance complementary to this ordinance may be edited by Anvisa", says the text.
Anvisa (National Health Surveillance Agency) prepares a protocol with sanitary rules for these vessels.