Mark Levin's 'American Marxism' dominates with 400K sales in first week of release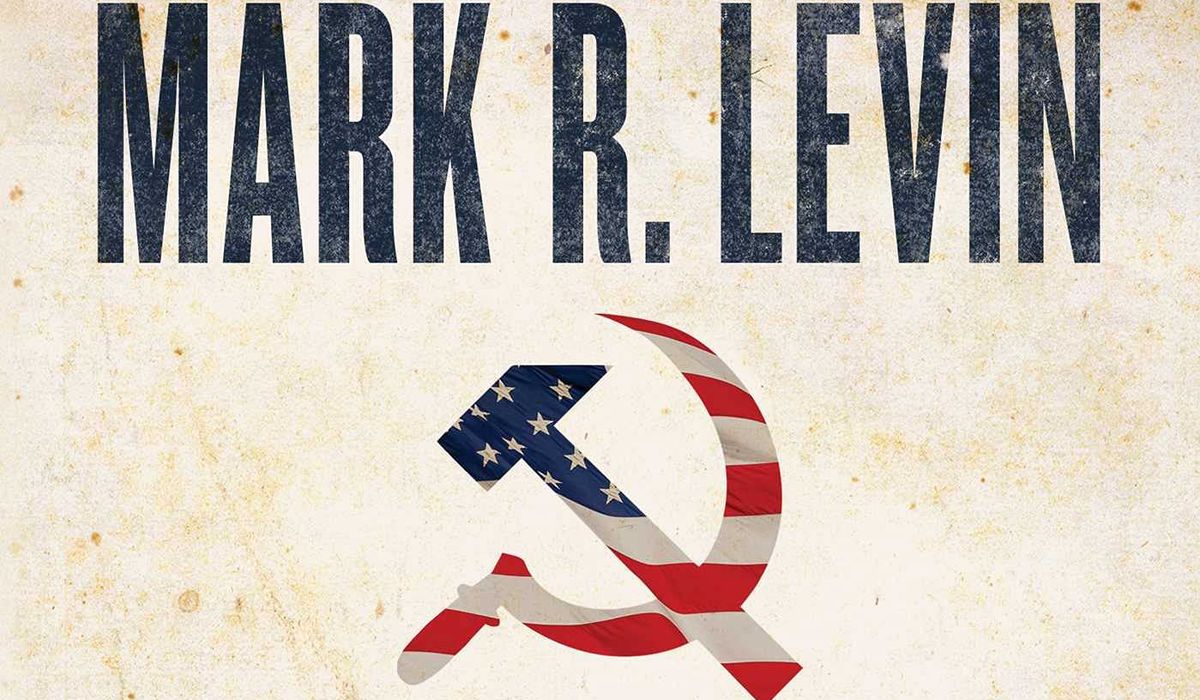 It's official: Mark Levin's "American Marxism" is his seventh straight No. 1 New York Times bestseller.
The newest release by the iconic conservative radio host sold 330,000 hardcover copies after one week in release, along with 70,000 copies in other formats, a source told The Washington Examiner on Thursday.
Mr. Levin's success comes despite curtailing his social media presence on sites like Twitter months ago to protest Silicon Valley's nebulous rules and often arbitrary enforcement of its terms of service.
"I have suspended my own Twitter account in protest against Twitter's fascism," he wrote, for instance, in January. "I ask all my followers to join me now on Parler and Rumble."
The latest offering from the host of "Life, Liberty & Levin" on Fox News seeks to explain how Marist ideology has seeped into key institutions within American culture.
"American Marxism" particularly focuses on how tactics are deployed against students and how censorship is used to forward the long-term plans of left-wing ideologues.
"The counter-revolution to the American Revolution is in full force," Mr. Levin writes. "It can no longer be dismissed or ignored for it is devouring our society and culture, swirling around our everyday lives."
I have suspended my own Twitter account in protest against Twitter's fascism. I ask all my followers to join me now on Parler and Rumble.https://t.co/XswC88juiGhttps://t.co/1YeTi0ywBk

— Mark R. Levin (@marklevinshow) January 8, 2021