Market creates expectations about the future of the company that owns John John and Rosa Chá – 09/19/2021 – Panel SA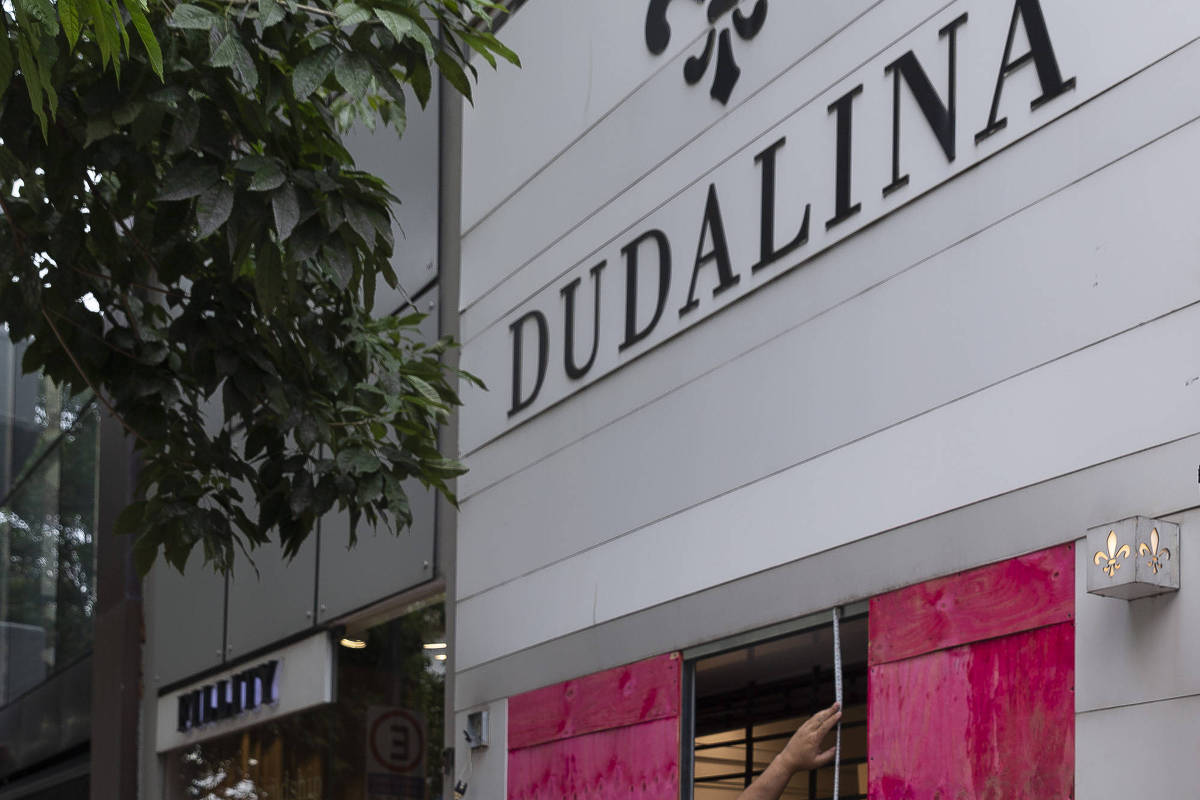 The market follows the unfolding of Restoque's extrajudicial recovery and the company's future, which should generate new news in the coming months.
The owner of the brands Dudalina, John John and Rosa Chá has until the end of 2021 to make a capital increase of R$ 150 million, as established in the plan negotiated with creditors, to avoid the early maturity of the debt.
According to observers, with the pandemic scenario, it is natural for the company to face difficulties in generating cash and bearing interest, which put pressure on the debt of around R$ 1.5 billion. Lenders are mostly banks and investment funds.
Restoque's extrajudicial recovery plan was signed with creditors in June 2020, after the coronavirus caused the closure of malls, reaching the fashion world.
Sought by Panel SA, Restoque did not respond about the contribution of R$ 150 million.
The fashion sector is going through a moment of consolidation, which had a strong case with the dispute for Hering in the first half. Grupo Soma surpassed Arezzo and ended up incorporating the brand, valued at around R$5.3 billion with the operation.
The move raised expectations that companies might have some interest in moving ahead on Restoque. Sought by Panel SA, Soma and Arezzo deny.
with Mariana Grazini e Andressa Motter
LINK PRESENT: Did you like this text? Subscriber can release five free hits of any link per day. Just click on the blue F below.