Menstrual poverty: readers report what they did in the absence of tampons – 10/14/2021 – Reader's Panel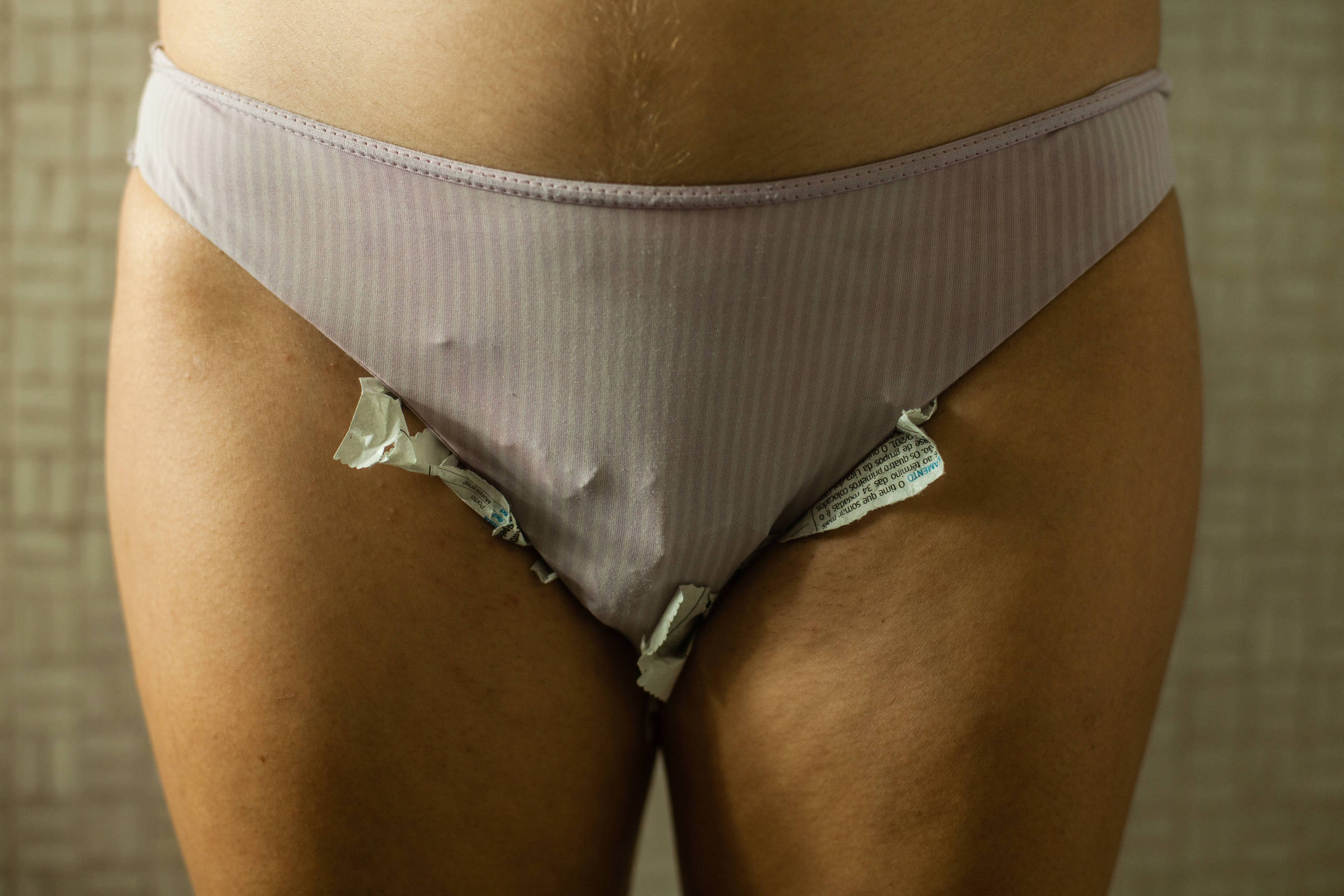 The talk about access to disposable pads seemed to be a thing of the past compared to greener options like menstrual cups and absorbent panties. But the Brazilian reality is quite different: one in four teenagers in the country does not have menstrual hygiene items, according to a March 2021 survey. And worse: almost 20% do not have water at home and more than 200,000 study at home. schools with unusable toilets.
Faced with Jair Bolsonaro's veto of a project that provided for free distribution of tampons to low-income women and an avalanche of indignation on social networks, the sheet asked menstruating readers: Have you ever suffered from lack of tampons? What did you do?
The reports speak of the use of cloth scraps, old towels, toilet paper, newspaper, dried bread crumbs and even the reuse of used pads in the absence of basic hygiene items.
"In high school, my parents couldn't afford to buy tampons in the necessary amount, I barely had the money for the bus ticket, so I repeated the tampon from the day before. I went to the bathroom, wiped the blood from the tampon with toilet paper and continued with him until I got home in the late afternoon, I couldn't change to toilet paper, because I couldn't handle that flow of blood", says ADB Araújo, 33.
Fear of leaks and embarrassment at school are constant in the lives of thousands of people who menstruate. Menstrual poverty directly affects the education of these young women: in Brazil, 28% of women have already missed school because they cannot buy tampons.
"I used toilet paper at school. Several times I was indirectly warned by the school, which saw the toilet paper rolls disappear. I used it at school and took other rolls home, in my backpack, to be used as a tampon. very embarrassing to have to 'steal' the school's toilet paper to use it as a tampon", recalls teacher Érica Luciana de Souza Silva, 46.




In several cycles I didn't have an absorbent pad, I used cut cloths, which I washed for reuse, toilet paper and even other papers, such as newspaper and assorted sheets that I could. The choice of papers was awful, because it hurt my groin from the friction, but it was less humiliating than a bloody piece of cloth falling out of my panties. When possible I hid at home during menstruation. Missing school was a strategy.




My sister and I used washcloths, which were washable and reusable. I had a lot of embarrassment because, with the intense flow of the first few days, there were frequent leaks. I also had health problems from the use of towels, such as thrush.
Menstrual discomfort comes not only from the flow, but also from the accompanying pain. "Colic often also prevented us from going to school. If we didn't even have money for the tampon, of course we didn't have any painkillers either, it was based on boldo tea and compresses. It wasn't easy", says photographer Morgana Narjara dos Anjos , 32. ​
Lack of access is also reflected in the amount of sanitary pads needed. Given the variation in flow, often a single package — which costs around R$ 5 in pharmacies and supermarkets — is not enough.




My period was so intense that [um pacote de absorventes] it wasn't enough for 8 days. And since I only had to manage with a package, I used a tampon for two days.




I used leftover dried bread left over at home.
The readers heard by sheet they no longer go through this type of situation and lament the lack of access to sanitary pads. "I know how important it is for a menstruating person to have access to an item that is so necessary for hygiene and dignity", says Francijane Oliveira da Conceição, 38.
President Jair Bolsonaro's veto of the project to distribute sanitary pads to low-income women was not well received. "Today I see with sadness the reports of those who do not have access to tampons and it is sadder to see the disregard of the public authorities regarding such a serious issue", opines Rosenira Cavalcanti, 37.




The president of the Republic, by vetoing such a project, shows himself once again as a man who loves to hate women and who loves to control their bodies.
The Minister of Women, Family and Human Rights, Damares Alves, said in a post on her Instagram page last Monday night (11) that the federal government will present in the coming days a program for the distribution of tampons for women in situation of vulnerability.