Mentally ill man killed his father on his birthday and committed suicide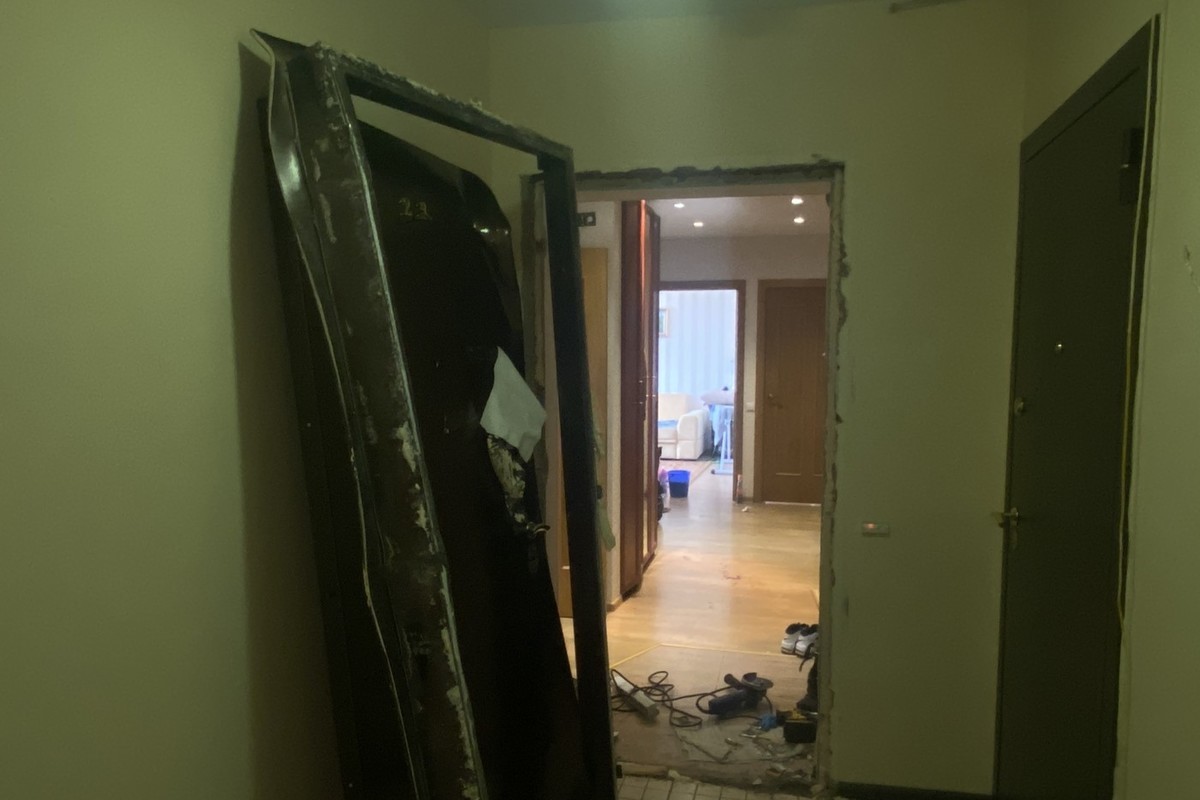 A fight broke out between the men, knives were used
The details of the tragedy in Podolsk on September 21, where a mentally ill man stabbed his father to death, after which he committed suicide, were revealed.
As it became known to MK, 39-year-old Timur (all names have been changed) lived with his 65-year-old father alone. On the evening of September 21, the father called his eldest son Murad in St. Petersburg and told him that Timur had beaten him. On this day, the elderly man had a birthday.
According to Murad, this happened for the first time. Shortly after the call, the father stopped communicating. An alarmed relative called the police. Emergency services were also called by the neighbors, who around 20.00 complained about the noise from the apartment.
No one opened the door to the district police officer who arrived – to get inside, the help of employees of the Ministry of Emergency Situations was required. Opening the door, the police found two corpses with stab wounds. Timur also had his genitals cut off. Most likely, at first the son beat his father, and then knives were used.
It turned out that Timur was registered in a neuropsychiatric dispensary. Three years ago, he was placed in a specialized hospital after he showed aggression towards his wife.
According to neighbors, the pensioner lived alone for a long time. He was described as a respectable, calm person. A few months ago, his youngest son moved in with him.
According to Olga Vradiy, senior assistant to the head of the Main Investigative Directorate of the Investigative Committee of Russia for the Moscow Region, a criminal case has been initiated into the murder.
Newspaper headline:
Mentally ill man killed his father on his birthday