MEPs are looking for alternatives to the return of multiple mandates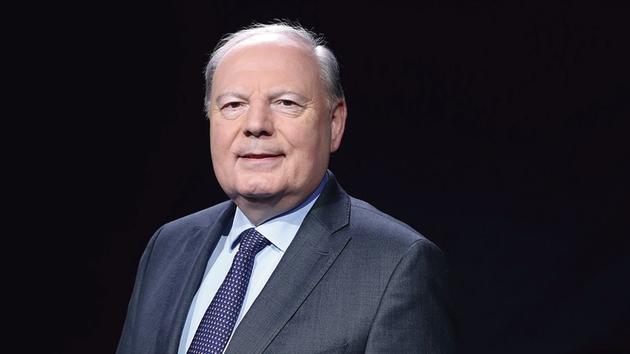 The bill, tabled by the centrist senator Hervé Marseille, must be examined this Friday. It aims to come back to the non-cumulation voted in 2014.
It is the turn of the National Assembly to consider the thorny question of the accumulation of mandates. This Friday must be examined in session a bill tabled by the centrist senator Hervé Marseille. The objective: to come back to the non-accumulation voted in 2014 and implemented in 2017, and thus promote a local establishment that some parliamentarians consider neglected.
Adopted by the senators, the text is unlikely to pass the stage of the Palais Bourbon. But the subject is of no less interest to the deputies. The lower house, on the initiative of its president (LREM) Richard Ferrand, moreover recently requested the opinion research institute CSA, in cooperation with the Jean Jaurès Foundation and Fondapol, to carry out a vast study on the perception that citizens have of the National Assembly. The conclusion of this work, carried out on a sample of 4,500 people and presented to around thirty parliamentarians, is clear: the French are demanding more proximity.