Migration of games to the digital world increases discussion about limits; listen to podcast – 10/14/2021 – Training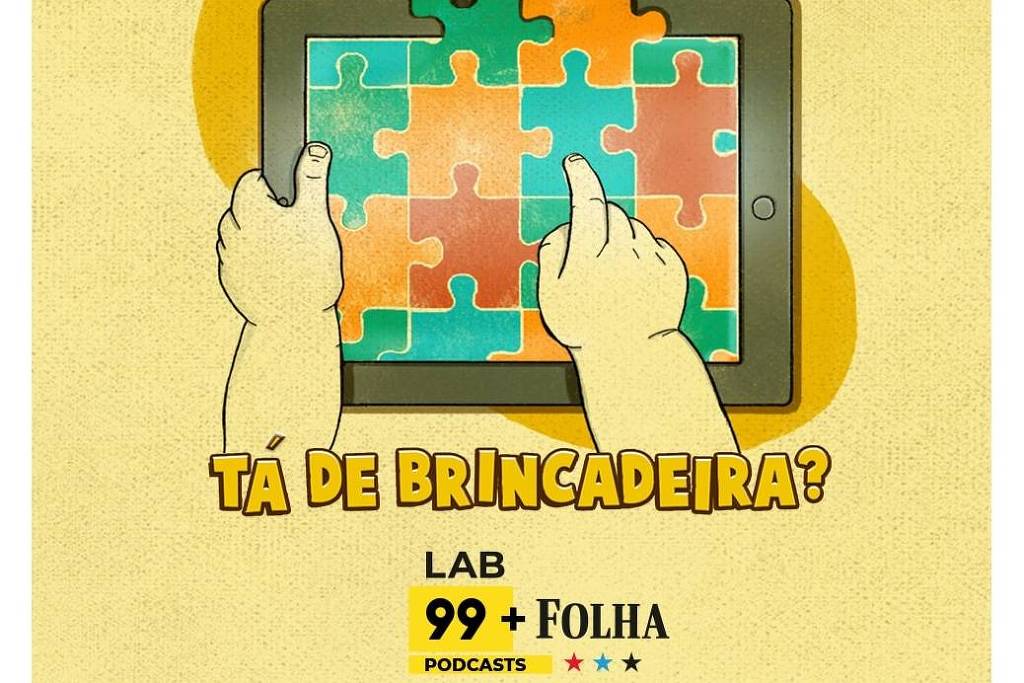 Dolls that look like real babies, children's game apps on cell phones, strollers that walk alone and kids who imitate YouTubers. If technology was already present in games since the 1980s, during the pandemic, it entered the children's leisure time.
Online sales of games and toys increased more than fourfold in Brazil from March to April 2020, according to the Brazilian Electronic Commerce Association. Tablets, smartphones and computers also sold more. On Brazilian YouTube, four of the ten most viewed videos last year were of the character Galinha Pintadinha, according to the platform.
For specialists, the main reason for the more frequent use of technology in games was social isolation, which prevented many children from going out to play.
The podcast Tá de Brincadeira? discusses these changes, questions possible impacts and projects whether new technologies have, in fact, come to stay in the children's world.
This podcast is part of the Tecnologia para Todos series, produced by the participants of Lab 99+Folha de Jornalismo, which offered journalism workshops to students and recent graduates from all over Brazil. The narration is by Diana Ribeiro and Vitória Pereira, with a screenplay by Carolina Pastl and João Scheller. Sound editing is by Beatriz Clasen.