Ministry of Internal Affairs: West is trying to throw terrorists into Belarus under the guise of refugees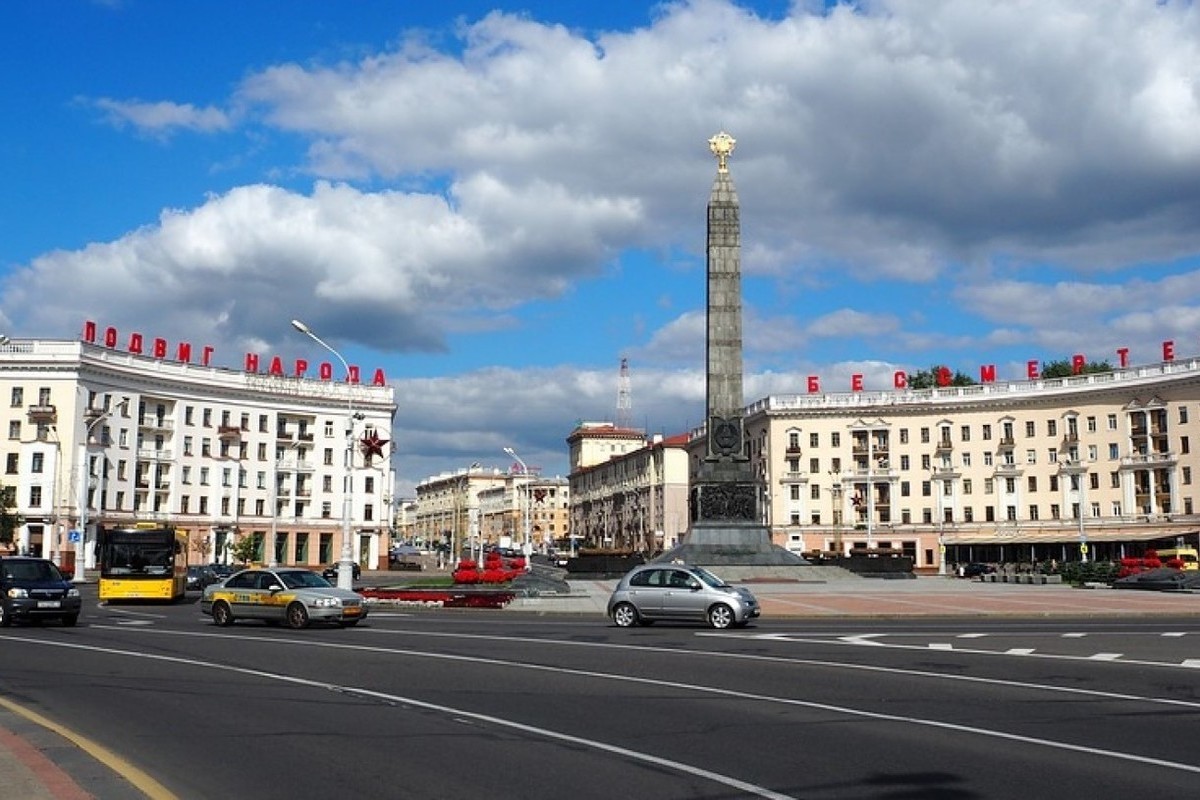 Deputy Minister of Internal Affairs of Belarus, Commander of the Internal Troops of the Republic Nikolai Karpenkov called the situation on the border with the EU states extremely turbulent.
In his opinion, the West is making attempts to throw terrorists and extremists into the republic under the guise of expelling refugees.
The European Union is trying to send terrorists and extremists to us through the alleged return of illegal migrants to us. ISIS militants (a terrorist organization banned in the Russian Federation – editor's note) are being assembled throughout Western Europe to destabilize the situation, "said the Deputy Minister of Internal Affairs of Belarus.
He added that border guards are examining all returning migrants for clear signs that they have participated in hostilities.