Mishustin announced the reform of the higher education system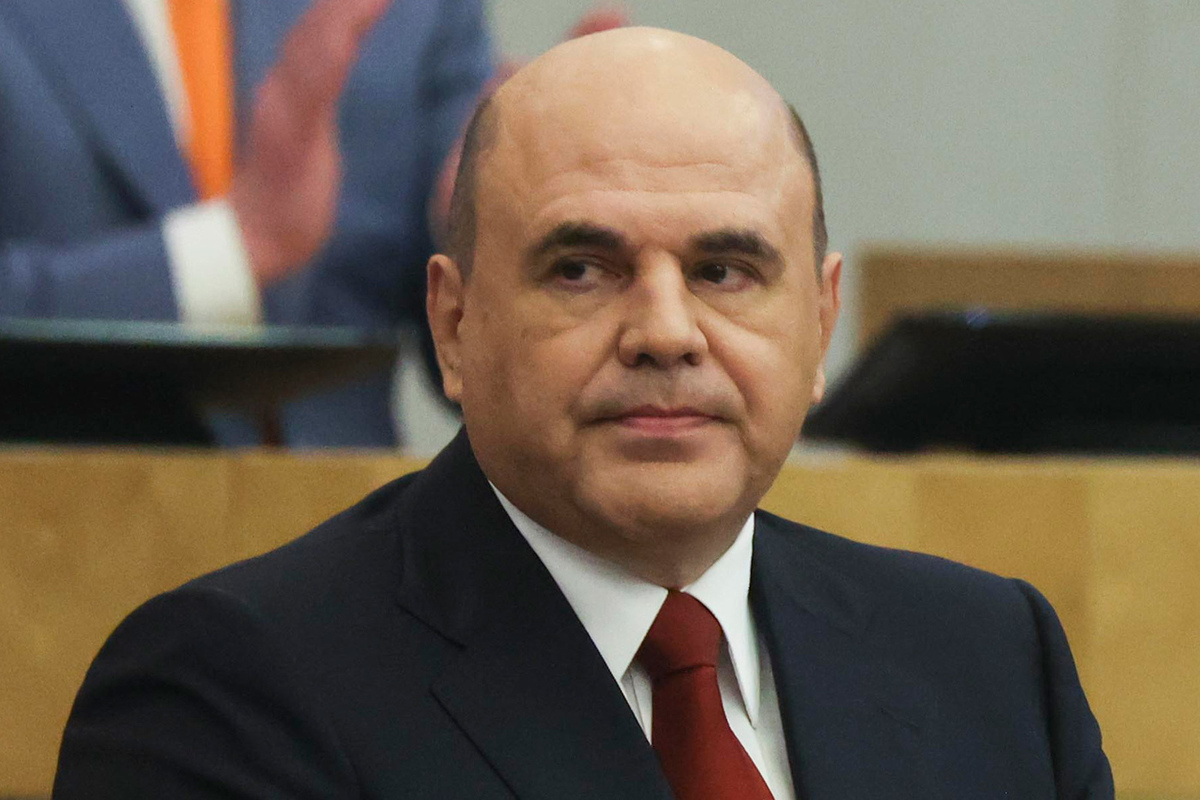 Russia will make major changes to the network learning program in universities
As a result of the trip to the University. Kant in Kaliningrad, Prime Minister Mikhail Mishustin decided to amend the standards for the use of network programs in universities. In other words, now the graduate's diploma will become much more significant, it will contain more information about the student's training program.
During a visit to the Baltic Federal University (named after Kant), a student of this university, Anna Bugaeva, asked the head of the Cabinet of Ministers why, while actually studying at three universities, she would receive a diploma indicating only one university. And practice in leading scientific laboratories will not be counted for her in the final certification either. And since network learning is gaining momentum in the system of higher and secondary education, Mikhail Mishustin instructed the Ministry of Education and Science "to establish a normative order in the field of higher education in terms of the use of network programs" by April 2022. This is not only about the further implementation of network programs – such a plan has already been approved on behalf of the President. But from now on – and about the possibility for students to receive a diploma with an indication of all universities that took part in the network program.
Networked programs are a recently adopted model of education. Its essence is that universities conclude an agreement with each other on the exchange of knowledge and students, usually from two to five universities are united in a "network". At the same time, students can "pick up" subjects and competencies in other universities, as well as use the laboratory and design facilities not only of their native universities, but also of their partner companies. This is a good opportunity to expand the quality and range of your knowledge, especially in a pandemic, when most universities operate remotely. Networked programs are truly a new word in education, and Russia is keeping pace with the whole world.
– Back in the 1990s. Harvard professor Eric Mazur developed the Peer instruction teaching method, says Pavel Vermer, a physics teacher at a private school. – And although this method was originally aimed at teaching adults, it is suitable for both students and high school students. The bottom line is that learning becomes interactive, communicative, it has an element of competition and a lot of self-education. These are seminars, discussions, projects, "instant testing" and so on. The network model extends this model beyond a single institution. Of course, this is most relevant for universities today, because a modern master's or bachelor's degree must know and be able to do a lot.
Similar methods of cooperation have long been practiced by Moscow State University, HSE, RANEPA and others. Moreover, they are "friends" and exchange students not only with each other, but also with the world's leading universities of the same level as Harvard, Cambridge and Sorbonne. But now we are talking about introducing network interactions into the system throughout the country. This year, 9 universities and one college have implemented network programs. The "network" merged the St. Petersburg State Marine Technical University and the Far Eastern Federal University under the programs "Shipbuilding and technical operation of ships" (bachelor's degree) and programs "Design, construction and technical operation of ships and objects of ocean engineering" and several others (master's degree). In addition to shipbuilders, rocket scientists have united: the program "Design, production and operation of rockets and rocket-space complexes" has connected Amur State University with the Moscow Aviation Institute (MAI). Also, MAI, together with the East Siberian State University of Technology and Management, will train students in the specialty "Aircraft and helicopter engineering".
So far, universities are only groping for the most effective mechanisms of interaction. For example, one of the largest network associations of universities to date: Kazan Federal University, Northern Arctic Federal, North Caucasus and Baltic universities have developed different methods of such cooperation. Not only horizontal, with the exchange of students, but also partnerships, when universities change their programs and developments. And there is also a model of a resource center, in which one university acts as a base, a nucleus for cooperation, while others are integrated into a university with the greatest material and personnel potential. Outdated training standards (FSES) stand in the way of many undertakings. Therefore, now, when network learning already exists, it is very important to update the regulatory framework, in particular, the standards for the formation of diplomas in bachelor's and master's degrees. So far, we have the rule "one university – one diploma", and it should be changed.
Newspaper headline:
Universities weave webs