missile program manager found dead in hotel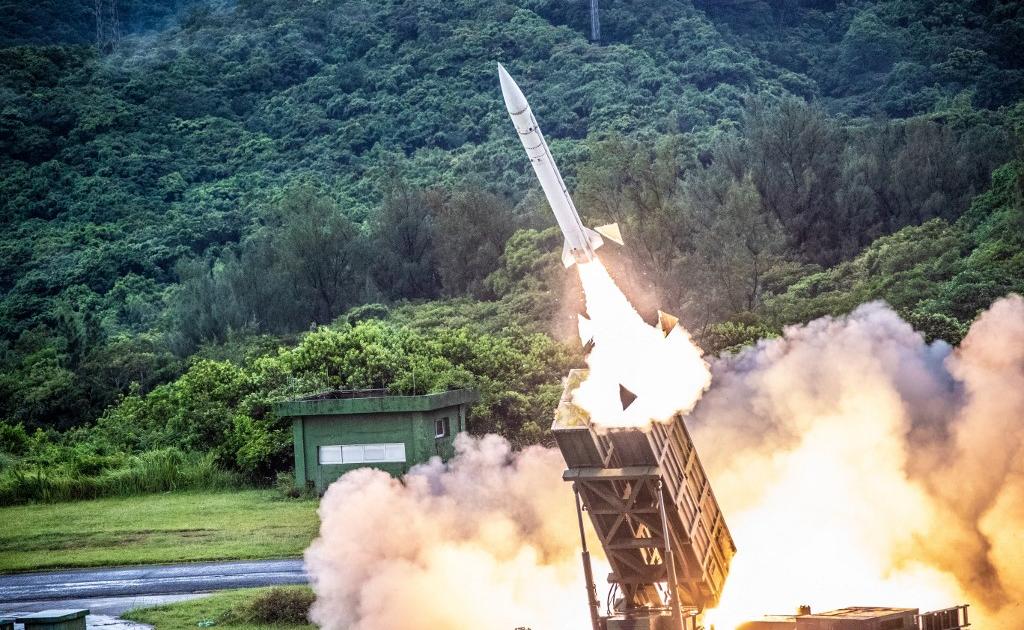 The vice-president of a Taiwanese army body has died of a heart attack. The death comes as the government scrambles to ramp up missile production in the face of the threat of an invasion by Beijing.
A senior Taiwanese official in charge of a missile production program died of a heart attack in a hotel on Saturday, the institute where he worked said, as China conducts the biggest military maneuvers in its history around the island.
Ouyang Li-hsing, 57, was the vice president of the National Chung-Shan Institute of Science and Technology, an army body. According to the Taiwanese agency CNA, he had traveled to the south of the country on business.
SEE ALSO – 'What the fuck?': Trump slams 'crazy Nancy Pelosi' visit to Taiwan
Read alsoWhy do so few countries recognize Taiwan?
In a statement posted on its website, the institute confirmed that the official was found unconscious at a hotel in Hengchun, Pingtung County, on Saturday.
Accelerated missile production
«A forensic examination determined the cause of death to be myocardial infarction and angina pectoris", According to the press release. According to CNA, Ouyang Li-hsing was responsible for supervising "the production of several types of missilesand took office earlier this year.
The Taiwanese government is trying to ramp up its missile production in the face of the threat of an invasion by Beijing, which considers the island part of its territory.
Read alsoHow the blockade of Taiwan weighs on the global economy
China has been carrying out intense military exercises around Taiwan since Thursday in retaliation for the visit to the island earlier in the week by Speaker of the United States House of Representatives Nancy Pelosi. Several missiles notably passed over the main island of Taiwan, Chinese state media reported on Friday.
SEE ALSO – Chinese 'planes and warships' crossed the 'median line' of the Taiwan Strait