Mistrust grows between the French and politicians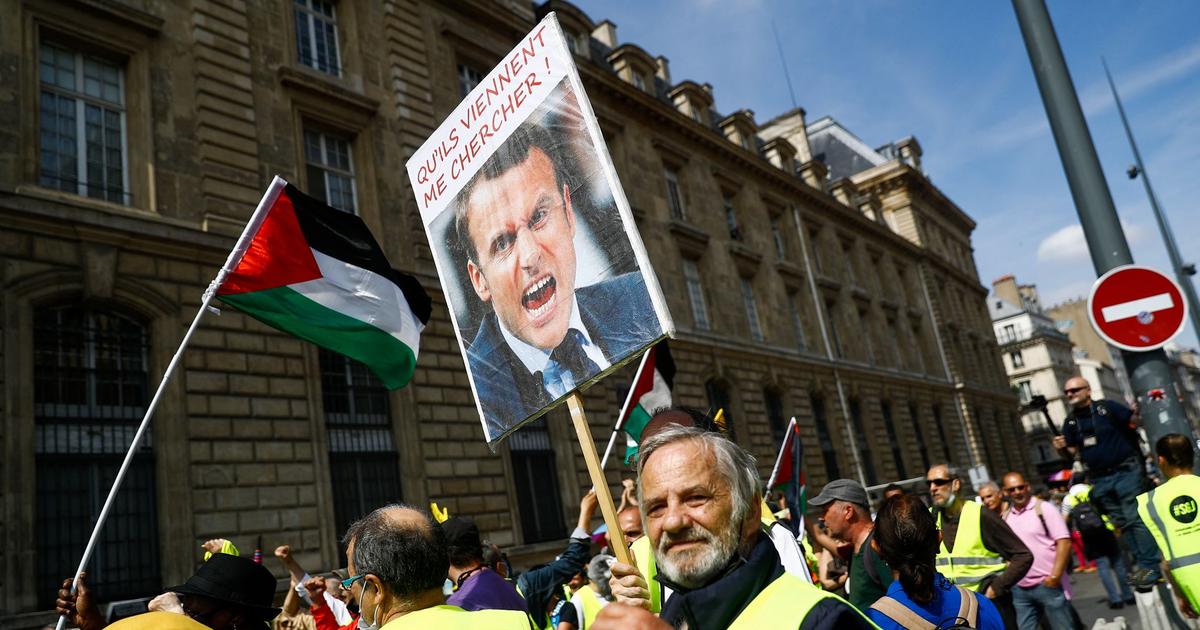 EXCLUSIVE – Cevipof's political trust barometer describes a persistent democratic crisis against a backdrop of the country's right-wing.
French people interested but suspicious of politics, a massive demand for democratic breathing and authority, against a background of domination by the right-wing electorate. This is the landscape in which the candidates for the April presidential election evolve according to the barometer of political confidence, carried out by the Center for Political Research of Sciences Po (Cevipof) from a large panel of 10,500 people questioned by OpinionWay, that Le Figaro publish exclusively.
Main lesson, the climate remains weighed down by mistrust. After two years of health crisis, "weariness" and "mistrust" are the two words that best express the state of mind of the population. From the memory of a political scientist – this barometer has existed since 2009 – the French have never said they are so suspicious (37%, + 14 points compared to May 2021).
"Critical Citizenship"
This perception is reflected in their view of politics. Even if it interests them for the most part (57%, + 8 points compared to February…