Molon sees pressure from PT, maintains candidacy and wants crowdfunding – 05/08/2022 – Poder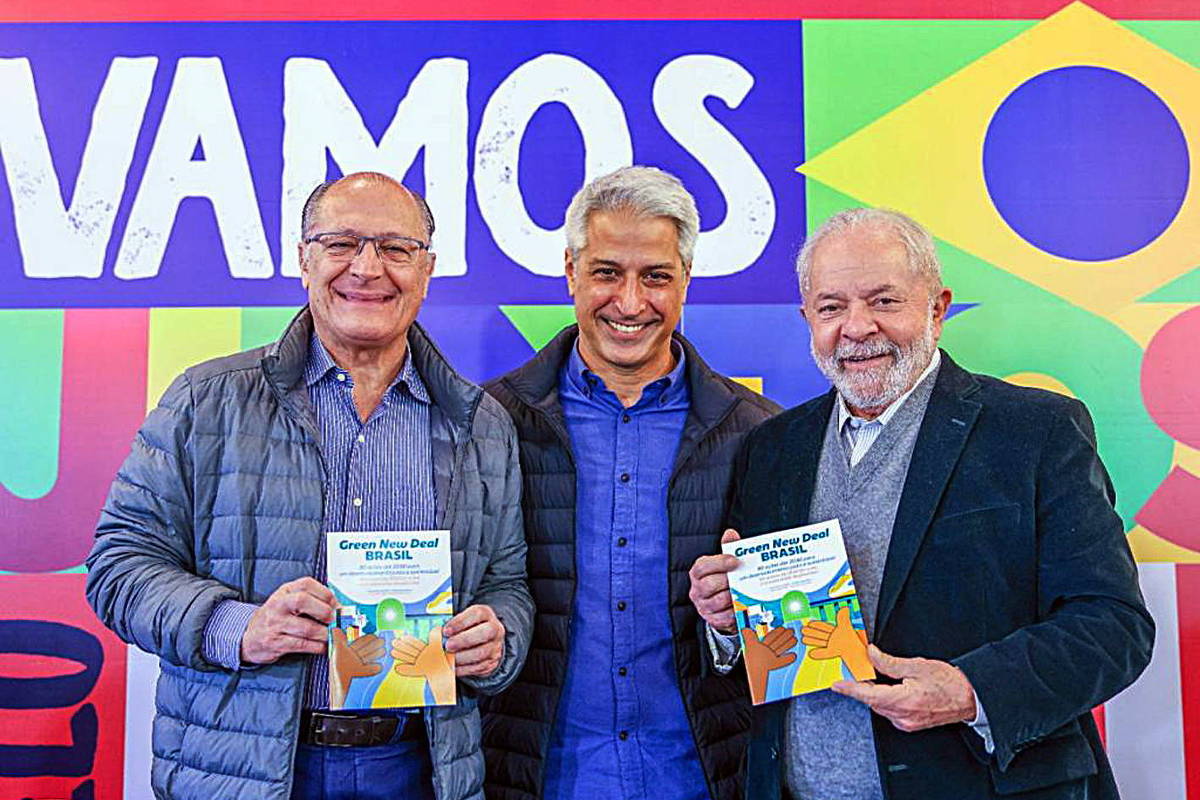 Federal deputy Alessandro Molon (PSB) confirmed this Friday (5th) his candidacy for the Senate in Rio de Janeiro after the impasse with the PT for the seat on the ticket.
He stated that there is pressure from the PT for the PSB to financially asphyxiate its campaign, but said that he had as an alternative support through a virtual crowdfunding.
"There is strong pressure from the PT on the PSB for the PSB to withdraw resources from our campaign in an attempt to force us to give up. We will not give up," he said.
In a virtual meeting this Friday afternoon (5), the national executive of the PT decided to maintain the alliance with Marcelo Freixo (PSB) with the Government of Rio de Janeiro, even after the PSB launched Molon's name to the Senate.
The PT approved the ticket headed by Freixo, with the president of the Legislative Assembly, André Ceciliano, to the Senate.
With the decision, he claims that the TV time to which the PSB is entitled will have to be allocated to Ceciliano's campaign, not Molon. This new dispute can be taken to court.
In addition to PT and PSB, the coalition also brings together the PSDB-Cidadania and PSOL-Rede federations.
Molon's candidacy is pointed out by PT as an affront to the agreement by which the PSB would occupy the head of the ticket and the PT would nominate the candidate for the Senate – in this case, Ceciliano.
"We're launching our crowdfunding campaign today for people to contribute. The most I've received in the last few days has been messages from people saying they would like to contribute to our campaign."
He said he considered "undue pressure that violates the rights of these voters" and that he believes it will not prevail. "I hope the PSB does not agree with this pressure."
The deputy, who has the support of Rede, PSOL and Cidadania, also played down the criticism from sectors of the PT about his departure from the party after the Operation Car Wash crisis.
"These criticisms did not appear in the past when I was chosen by the PT and all the parties to be leader of the opposition. I was chosen for this task with the vote of the PT. It is not possible that I have served to be leader of the opposition and cannot serve as candidate for the Senate."
The deputy also said that he will campaign for former president Luiz Inácio Lula da Silva, despite the impasse. "Brazil does not survive another four years of Bolsonaro," he said.