More than 15,000 drivers tested for sobriety in the Arkhangelsk region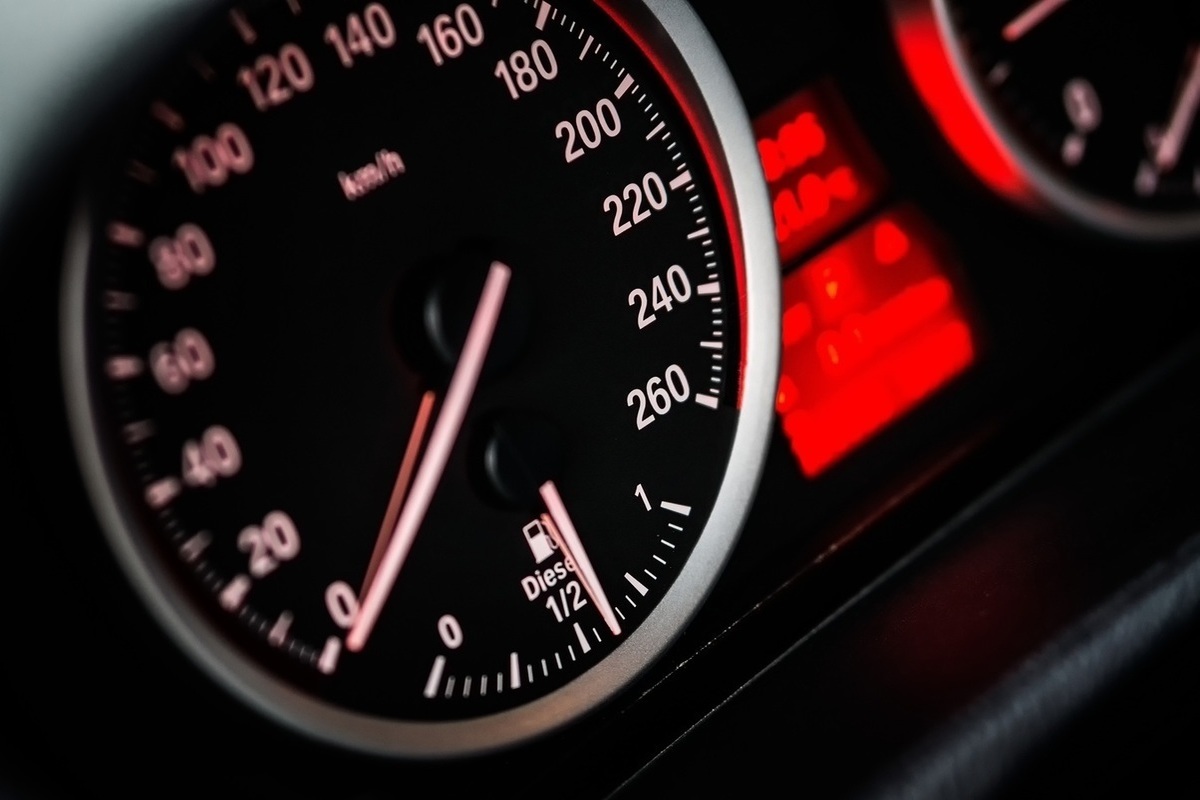 From November 17 to November 20, a preventive event "Sober driver" was held in the region
In the Arkhangelsk region, more than 15 thousand drivers were tested for sobriety. As part of the operation, more than 15,000 drivers of vehicles were checked by law enforcement officers.
89 drivers were identified who drove a vehicle with signs of intoxication, including 8 drivers who got drunk again. Now they are up to three years in prison.
Also, 86 drivers were detained while driving a vehicle without the right to drive or deprived of such a right.