Morgan Stanley Raises Target Price of Rosneft GDRs by 14% | News | News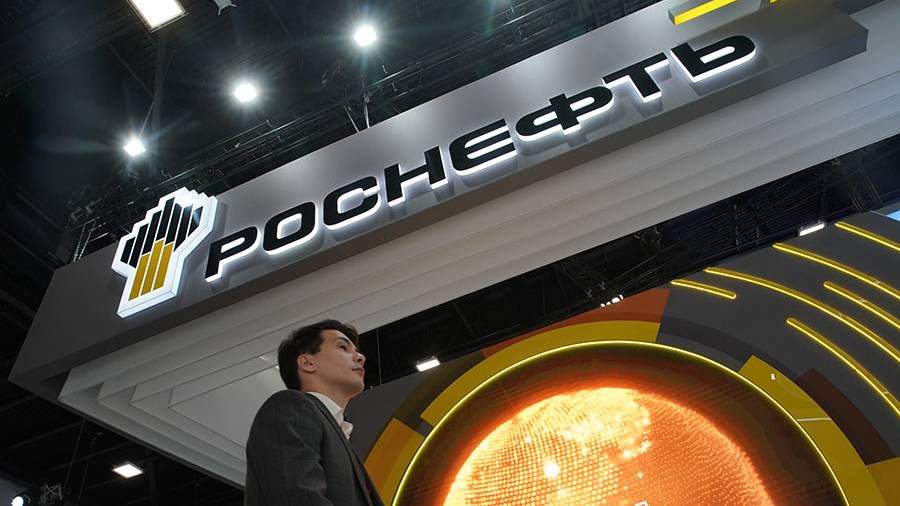 The American financial conglomerate Morgan Stanley released a report (available to Izvestia), in which it raised the target price for Rosneft's global depositary receipt (GDR) by 14% (on average in the sector – by 10%) from $ 9.2 to $ 10 ,five. At the same time, the experts retained their "buy" recommendation.
The key factor behind the increase in the target price was the update of the mid-term and long-term oil price forecasts. In 2021 – from $ 61 to $ 66 per barrel, in 2022 – from $ 58 to $ 64, and in 2022 – from $ 56 to $ 61. At the same time, since the long-term forecast has been raised from $ 50 to $ 60, the financiers believe that the sector's growth potential has not been exhausted.
In this regard, Morgan Stanley financiers have raised their forecasts for the financial performance of companies in the industry for 2021-2023. Growth in EBITDA (profit before interest, taxes and depreciation) is projected at 10-13%, net profit – by 16-20%, dividends – by 11-17%. The largest increase in share prices is expected from Rosneft.
"We see greater growth potential in the industry compared to current levels. The oil and gas sectors performed better in absolute terms by more than 60%, as well as compared to global energy peers and a wider range of MSCI EEMEA due to oil price lows in October 2020, "analysts at Morgan Stanley noted.
In early July, Rosneft shares renewed their all-time high and reached 586.7 rubles per share. The previous record was 585.15 rubles and was recorded at the end of March.