Moro pins ex-ally Days after agreement with toucans from Paraná – 08/05/2022 – Panel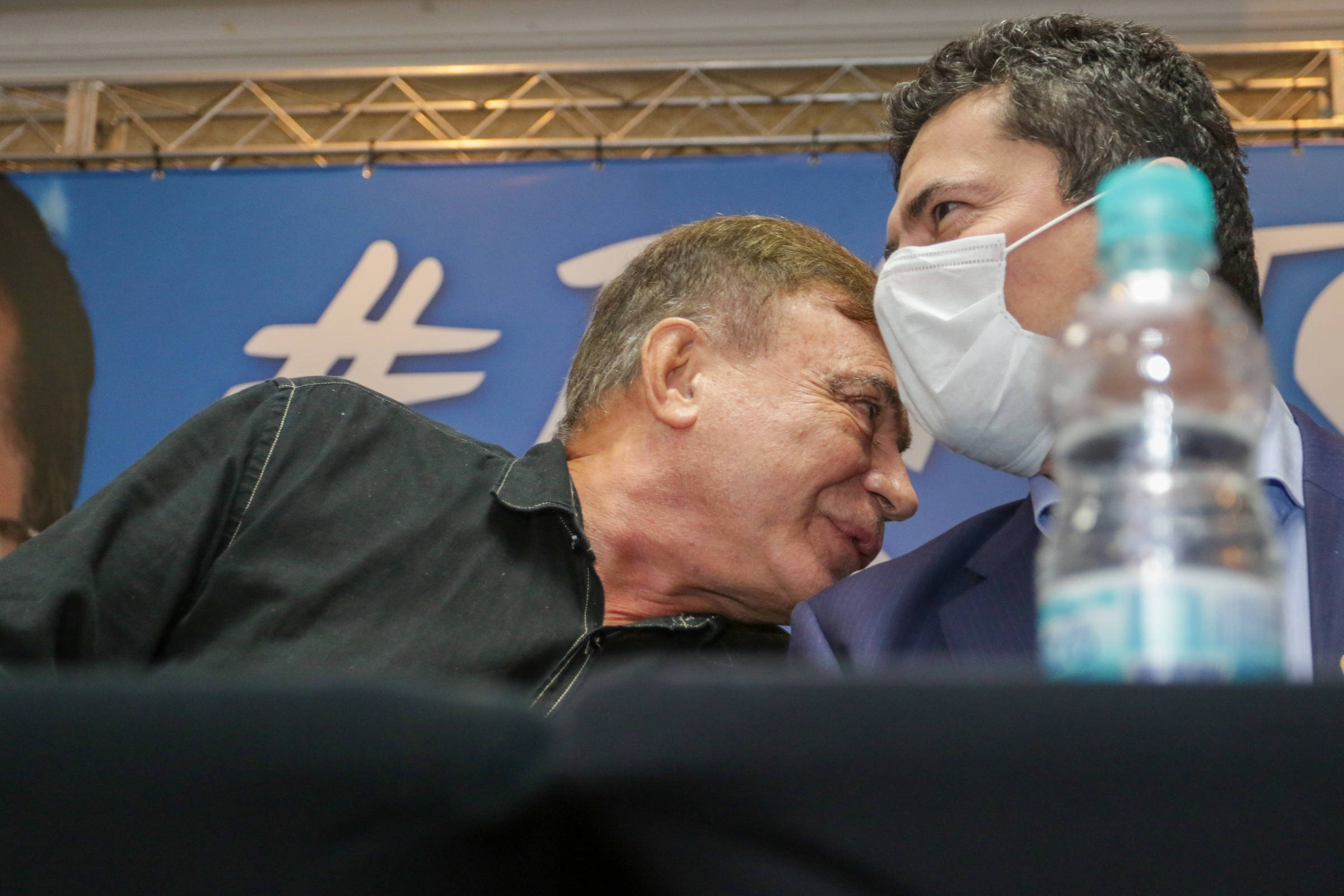 Former judge Sergio Moro (União Brasil) criticized in a post on Twitter "people from the old politics who only know how to contest elections by outwitting others".
The indirect reference is to his former ally Álvaro Dias (Podemos), now a rival in the election for the Senate of Paraná.
The trigger was Dias' agreement with the national PSDB, which raffled off Cesar Silvestri's candidacy for the Senate, which had been approved by convention. The toucans now support the reelection of the current senator.
In a video released, Silvestri announced that he is going to court to guarantee his presence in the election. "This decision tries to stop our candidacy for the Senate in view of tricks and political conspiracies that have nothing to do with the interests of Paraná", he declared.
LINK PRESENT: Did you like this text? Subscriber can release five free accesses of any link per day. Just click the blue F below.
your subscription can be worth even more
Do you already know the advantages of being a Folha subscriber? In addition to having access to reports and columns, you have exclusive newsletters (find out here). You can also download our free app from the Apple Store or Google Play to receive alerts on the top news of the day. Your subscription helps us to make independent and quality journalism. Thanks!
your subscription is worth a lot
More than 180 reports and analyzes published each day. A team of more than 200 columnists and bloggers. A professional journalism that supervises the public power, conveys useful and inspiring news, counterpoints the intolerance of social networks and draws a clear line between truth and lie. How much does it cost to help produce this content?
SUBSCRIBE FOR BRL 1.90 IN THE 1st MONTH