Morocco: Corona Committee recommends the need to ease precautionary measures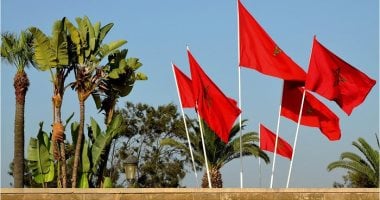 Sources from the Scientific Committee for Tracking the Novel Coronavirus (Covid-19) of the Moroccan Ministry of Health confirmed today, Tuesday, that the committee discussed issues of easing restrictions and precautionary measures, as well as the third dose and vaccination of children under 12 years old, which are recommendations that will be submitted to the ministerial committee based on which it takes its decisions.
Sources from the committee stated that recommendations were issued for the necessity of easing precautionary measures, especially since all epidemiological indicators are in decline.
The sources indicated that with regard to the vaccination of children under 12 years of age, the committee agreed that it is not possible to take a decision at the present time due to the "lack of sufficient scientific data on the vaccination of this group."
She added that the committee recommended the necessity of adopting a third dose, especially for people over 65 years of age, those who suffer from chronic diseases and those working in the front lines who have been six months since their second dose.
The members of the committee stressed that their opinion remains advisory only and that taking procedural steps remains subject to the movements of the ministerial committee and members of the government, stressing that a report has been prepared on what they have reached to be submitted to the relevant authorities.