Morrowind is once again at the center of Elder Scrolls Online's…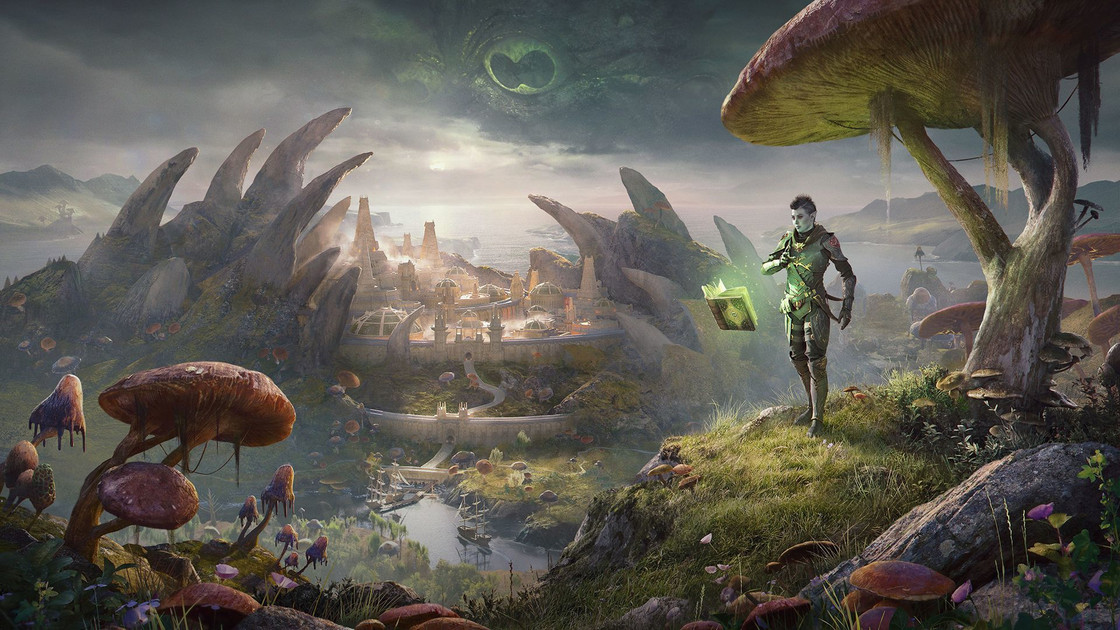 Bethesda and Zenimax Online Studios on Wednesday unveiled a new expansion for The Elder Scrolls Online. Necrom – as the pack is called – offers a reimagining of the world of Morrowind, giving players a new playable class.
See what's coming to The Elder Scrolls Online in 2023.
The tour goes to the Telvanni Peninsula, which lies east of the Morrowind island of Vvardenfell. Here you can visit Necrom, a city we haven't seen since The Elder Scrolls: Arena. Necrom is at the center of the online RPG's new Shadow Over Morrowind chapter. This story kicks off as early as March, with an add-on pack called Scribes of Fate.
Incidentally, this is not the first time Elder Scrolls Online has visited Morrowind land. Back in 2017, Zenimax Online also launched its own expansion based on the classic role-playing game.
The expansion's newest class – only the third to arrive since the game's launch – is called the Arcanist. This boasts three different specializations, which allow players to either deal damage, heal teammates, or withstand a lot of damage. The Arcanist class also introduces a new item called the Crux.
– With the Arcanist's Crux system, you can select Traits that generate a new resource called Crux, which you can in turn use to strengthen other Traits. How you use your earned Crux can have a lot to do with how you play the Arcanist role, Bethesda explains.
The Elder Scrolls Online: Necrom launches on June 5 on PC and Mac. The expansion comes to console a few weeks later, releasing on PlayStation 4, PlayStation 5, Xbox One and Xbox Series X/S on June 20.
READ ALSO: Fallout 5 has been announced »