Moscow denounces European Parliament resolution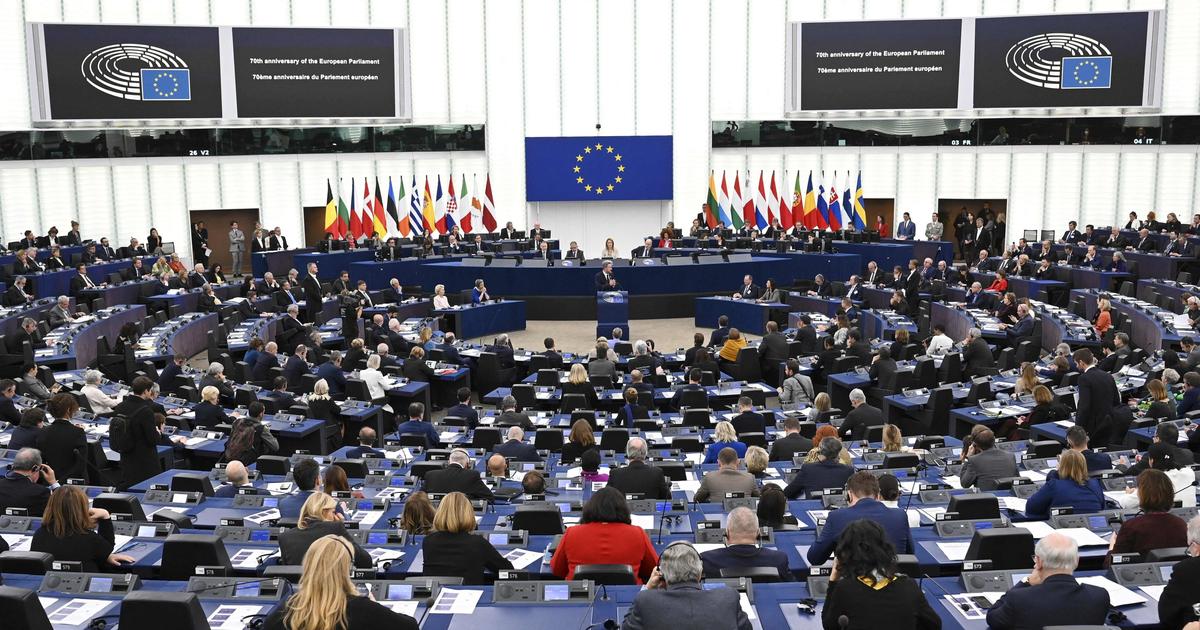 Russian diplomacy on Friday denounced the resolution of the European Parliament which this week described Russia as "state promoter of terrorism", Moscow claiming that this decision"not related towith the fight against terrorism.
«This unfriendly action is part of a political information campaign carried out by the West towards our country and has nothing to do with the real situation in the fight against international terrorism.the Russian Foreign Ministry said in a statement.
Read alsoRussia and Ukraine face ammunition stockpile battle
The European Parliament voted on Wednesday a text qualifying Russia as "state promoter of terrorismin the conflict in Ukraine, calling on the 27 countries of the European Union to do the same. In the text adopted in Strasbourg by 494 votes in favor (58 votes against and 44 abstentions), MEPs describe "Russia as a promoter of terrorism and as a state that uses terrorist means».
Ukrainian President Volodymyr Zelensky has repeatedly called on the international community to declare "terroristthe regime of President Vladimir Putin. The decision of the European Parliament is at this stage mainly symbolic, in the absence of an adequate legal framework in the EU, unlike the United States.