Moscow-Yuzhno-Sakhalinsk flight delayed for several hours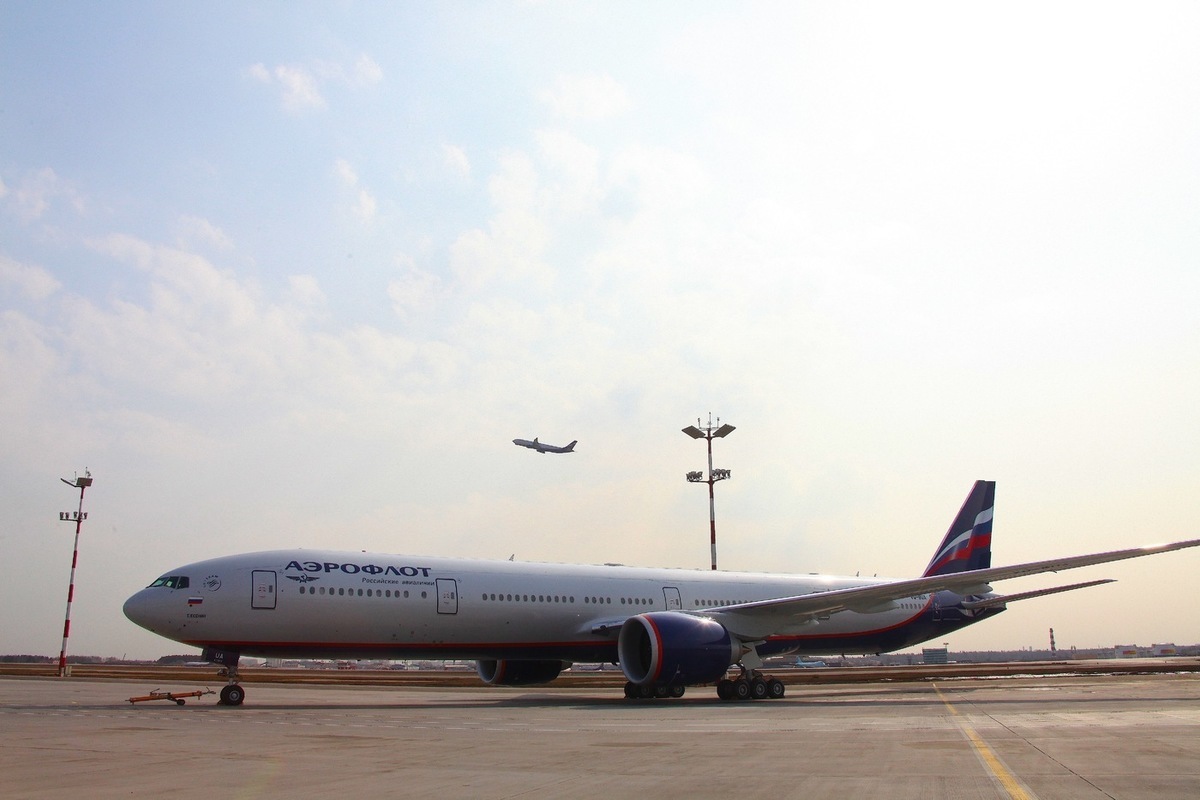 Moscow-Yuzhno-Sakhalinsk flight delayed for several hours
The Aeroflot plane will arrive from Moscow to Yuzhno-Sakhalinsk four hours later. This is evidenced by the data of the online scoreboard of the main air harbor of the island region.
According to information at 10:00, flight SU-1742 was supposed to land in the capital of the Sakhalin Region at 12:35. However, due to the delay, the plane will not arrive until 16:40.
Back to the capital, the aircraft will depart from Yuzhno-Sakhalinsk at 18:00. At the same time, the timetable indicates the time of 15:00.
Earlier, MK on Sakhalin reported that three flights were delayed at the Yuzhno-Sakhalinsk airport at once. The planes did not leave on time for Okha and Blagoveshchensk.