MTS provided "digital comfort" to the guests of the festival "Wild Mint"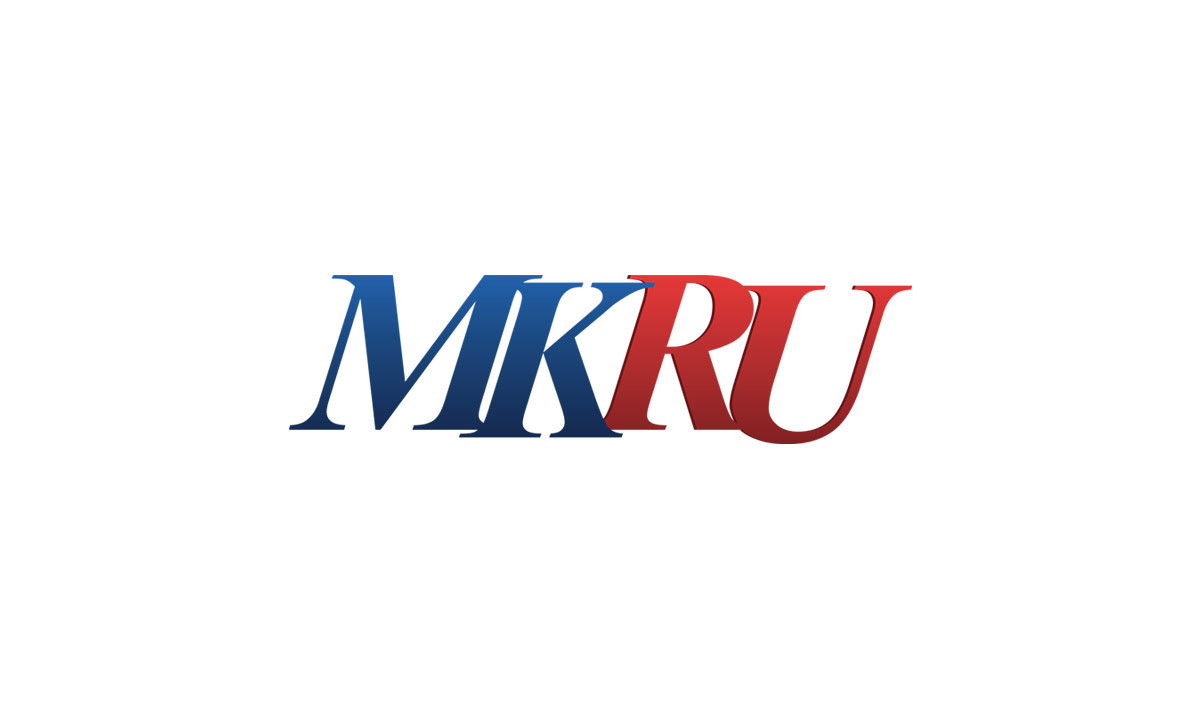 MTS provided high-quality mobile communications, fast mobile Internet and necessary digital services to participants and guests of one of the largest music festivals in Russia, Wild Mint. More than 20 thousand guests were able to share online video content in instant messengers and social networks from concert venues, recreation and entertainment areas of the festival.
"Wild Mint" is a multi-format festival that takes place near the village of Bunyrevo, Aleksinsky district, Tula region, over two weekends: from June 17 to 26. This year the festival gathers guests after a two-year break due to the pandemic. For the duration of all planned events, additional MTS mobile telecom equipment was installed next to the Wild Mint site, thanks to which stable communication and fast Internet are available throughout the festival field with an area of ​​86 hectares.
"On Wild Mint, mobile traffic was expected to be about ten times higher than on a typical weekday in the center of Tula, but we prepared the network for the load by installing additional mobile base stations. The festival field is an open space without capital buildings, thick walls or any difficult terrain, so the voice and the Internet did not encounter interference. In this way, we can quickly deploy our network in places where it was not there or a significant excess of the load on a stationary base station is expected. At Wild Mint, all guests can share their impressions live with friends on social networks, freely launch live broadcasts from the venues and comfortably use all the usual digital services, "said Artemy Kashnikov, director of the MTS branch in the Tula region.
In 2022, the largest musical event of the summer is held in two stages – from June 17 to 19, the multi-genre weekend "Wild Mint. Green", which was visited by more than 20 thousand guests. However, the peak of attendance is expected from June 24 to 26, when the second part of the festival will take place, dedicated mainly to electronic music – "Wild Mint. Violet. Viewers will be able to listen live to Dolphin, AIGEL, Give me a tank (!), No Cosmonauts, Cheese People, Antokha MS, and more than 70 musicians on four stages. And in the break between weekends, the guests will find the musical camping "Wild Mint. Camp", lectures, master classes, film screenings and other entertainment.
"This year we have launched thoroughly – a cinema, a cafe, a lecture hall and much more operate on the territory of the Wild Mint. Film screenings are held in conjunction with the KION online cinema, where you can watch something that is not usually shown in cinemas. The festival also has its own recording studio for Tula creative youth. For all this, you need a reliable Internet, and it's good that MTS has already taken care of this, "said Andrey Klyukin, producer of Wild Mint.
A lounge area from MTS Live is open for festival guests, where you can comfortably sit on sun loungers and hammocks, relax, listen to music or climb a special viewing platform that offers a panoramic view of the main stage. In the lounge, visitors can order food and drinks remotely with delivery to save their time and avoid queuing at the food court. In order to place an order, you must first download the MTS Live application. After downloading, guests will additionally have access to: a detailed map of the festival, a schedule of all musical stages, notifications of the most interesting events and the opportunity to win exclusive merch from artists such as Antokha MS, AIGEL, Alena Shvets. and "NO COSMONAUTS". In the middle of each weekend guests are traditionally in for a surprise – Secret Show from MTS Live.
About the MTS Live service
MTS Live is a service for searching and buying tickets for more than 4000 events in cinemas and theaters, quests, excursions, shows and others. The service has a convenient search, personal recommendations and zero commission when buying tickets. Subscribers receive cashback, which MTS subscribers can spend on paying for mobile communications, get a discount on MTS retail chain products. It is part of the MTS Entertainment ecosystem.
About the festival "Wild Mint"
"Wild Mint" is one of the three most popular festivals in the country, according to Kommersant Publishing House, one of the top five, according to RBC, and one of the 50 best events on the planet, according to Afisha magazine. At Wild Mint. Green" in 2022 will feature "Kino", The Hatters, Garik Sukachev, "kis-kis", "Sharpening", Alena Shvets, Wildways, Drummatix, Vladimir Shakhrin, "Kazuskoma", "Refining", "Papin Olympos", Mate , Nuki, "Bricks", Megi Gogitidze, "Komsomolsk", "Accident", "Goodtimes", Evgeny Margulis, "Dusty Rainbow Pioneer Camp", Dragni, "lighthouse" and many others.