NAF gets a new director of technology: – The way they work triggers me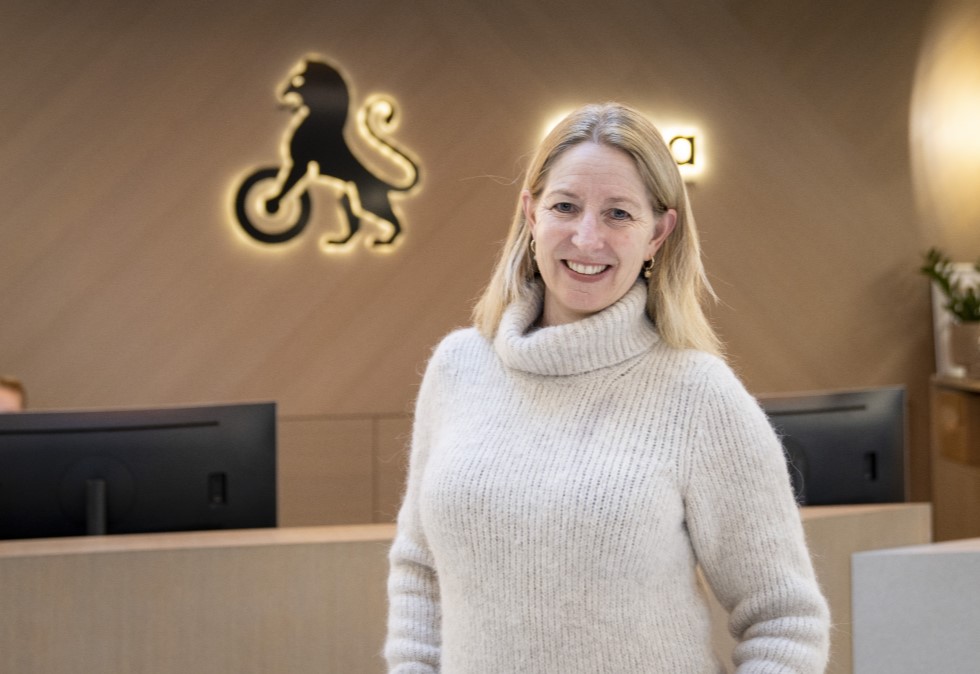 Anne Stensrud Hognestad will take up the position in NAF on 1 March 2023 and will then come from the position as director of strategy and innovation in the gaming company Norsk Rikstoto.
– Anne brings with her important expertise on how different solutions should create customer value, and we are very pleased that she will be part of the NAF team and the group management, says Stig Shooting townCEO of NAF.
In addition to having been chief information officer at Rikstoto for six years, Hognestad comes with digital experience from Posten Norge.
– NAF has come a long way in its work with digitalisation. My motivation lies in taking it a step further by using technology, data and insight to solve the customer's needs. If we make the right strategic choices, it can become a competitive advantage for us. One of the things that impresses and triggers me is the way NAF works, with a flat structure and collaboration between different professional environments, says the protagonist himself.
Skjøstad says that in recent years NAF has been working on digitizing the services and developing the organisation.
– Technology is the most important tool we have for developing innovative services and simplifying the everyday life of our members. In recent years, we have taken leaps and bounds in the direction of a technology-driven organisation, and with Anne on the team we look forward to taking the next steps, says Skjøstad.
The Norwegian Automobile Association (NAF) is the Nordic region's largest interest organization with close to 500,000 members. They offer services to car owners, cyclists and motorbike drivers.