Nantes, Paris, Marseille, French cities unscrew in the world ranking of the safest cities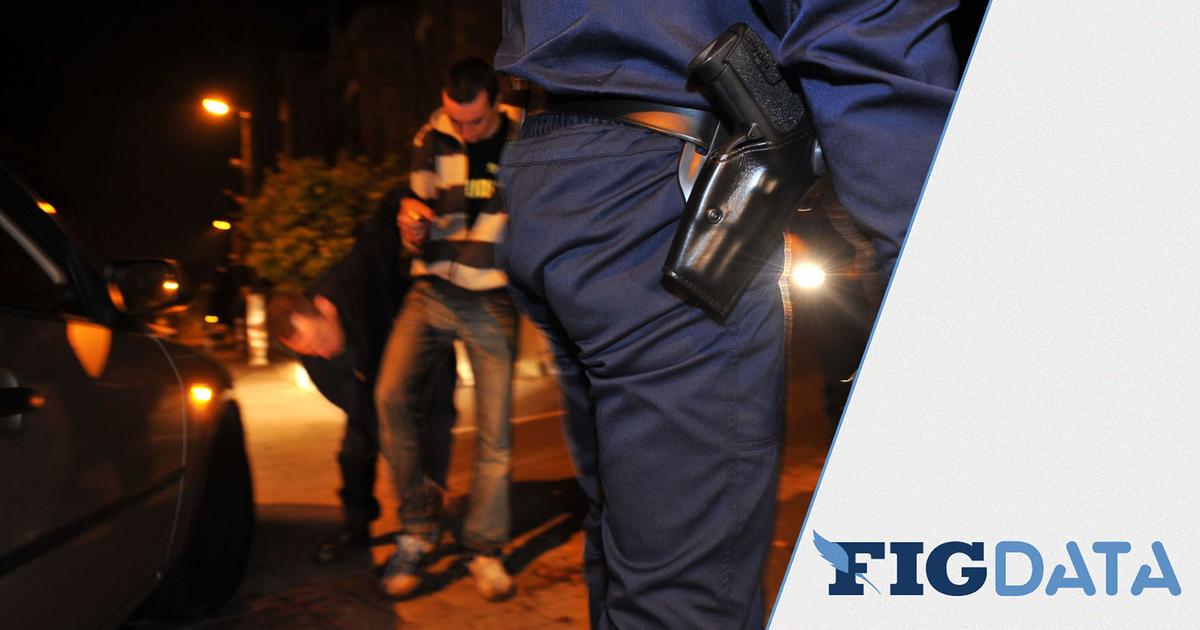 EXCLUSIVE – None of the major French cities still present in the ranking is spared. France, moreover, pales in comparison to other European cities.
Like the increase in violence in public transport, the feeling of insecurity of the French continues to grow over the years. The tourists who visit us unfortunately increasingly share this feeling and draw up an implacable assessment of their stay in our cities. This is what emerges from the latest world ranking by Numbeo based on visitors' sense of security. And the least we can say is that the ranking of French cities is not very flattering.
Only one French city in the top 200
Of the 12 French cities present in the ranking, only one (Strasbourg) is among the top 200 out of a total of 453. For the 11 others, it's a cold shower…